COVID restrictions have taken their toll on relationships. Everyone knows someone they haven't seen in far too long, someone who needs a little pick-me-up, someone who would light up at receiving a piece of real mail.
Who doesn't love real mail?
Card fronts have original artwork photographed locally, are blank inside, and come with a stamped envelope so you can just write your message and pop it in the mail.
Large cards are 5×7, $5 each or 5 for $20
Small cards are 4.25×5.5 $4 each or 6 for $20
Local porch pickup has no additional charge.
Shipping is $5 to anywhere in the continental US.
---
Cactus with pink bloom, available in large (small sold out!)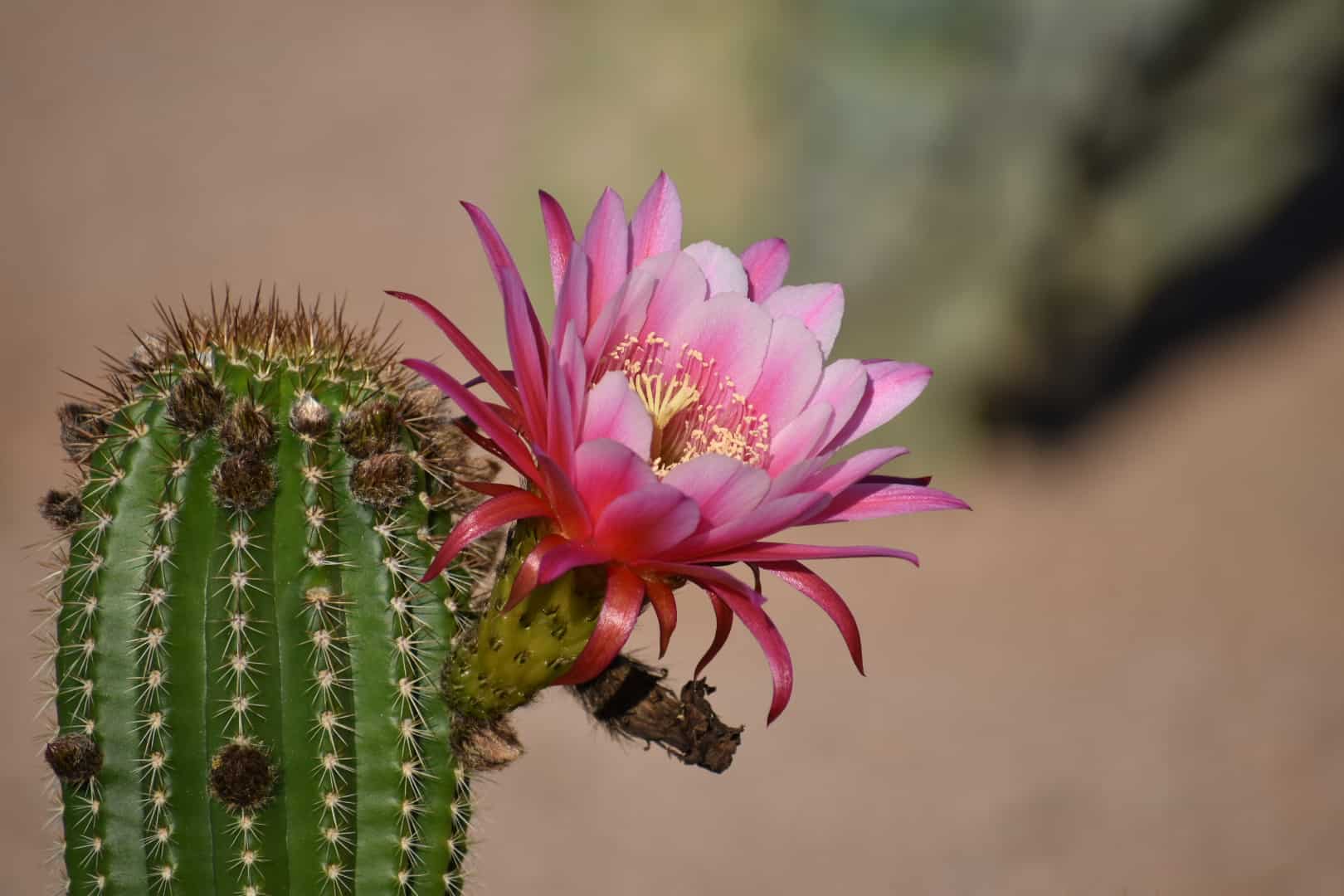 Cactus silhouette, available in small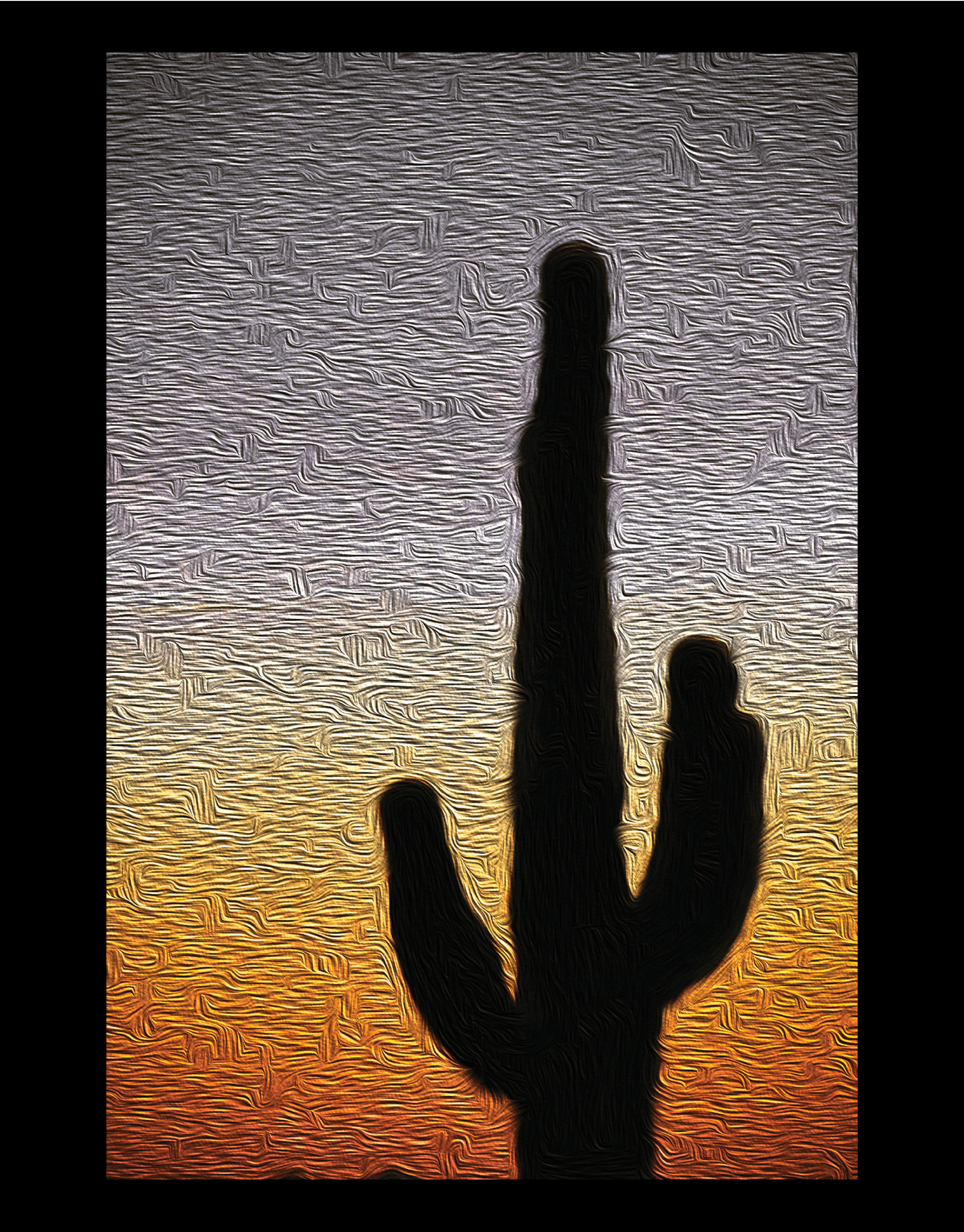 Birds, available in large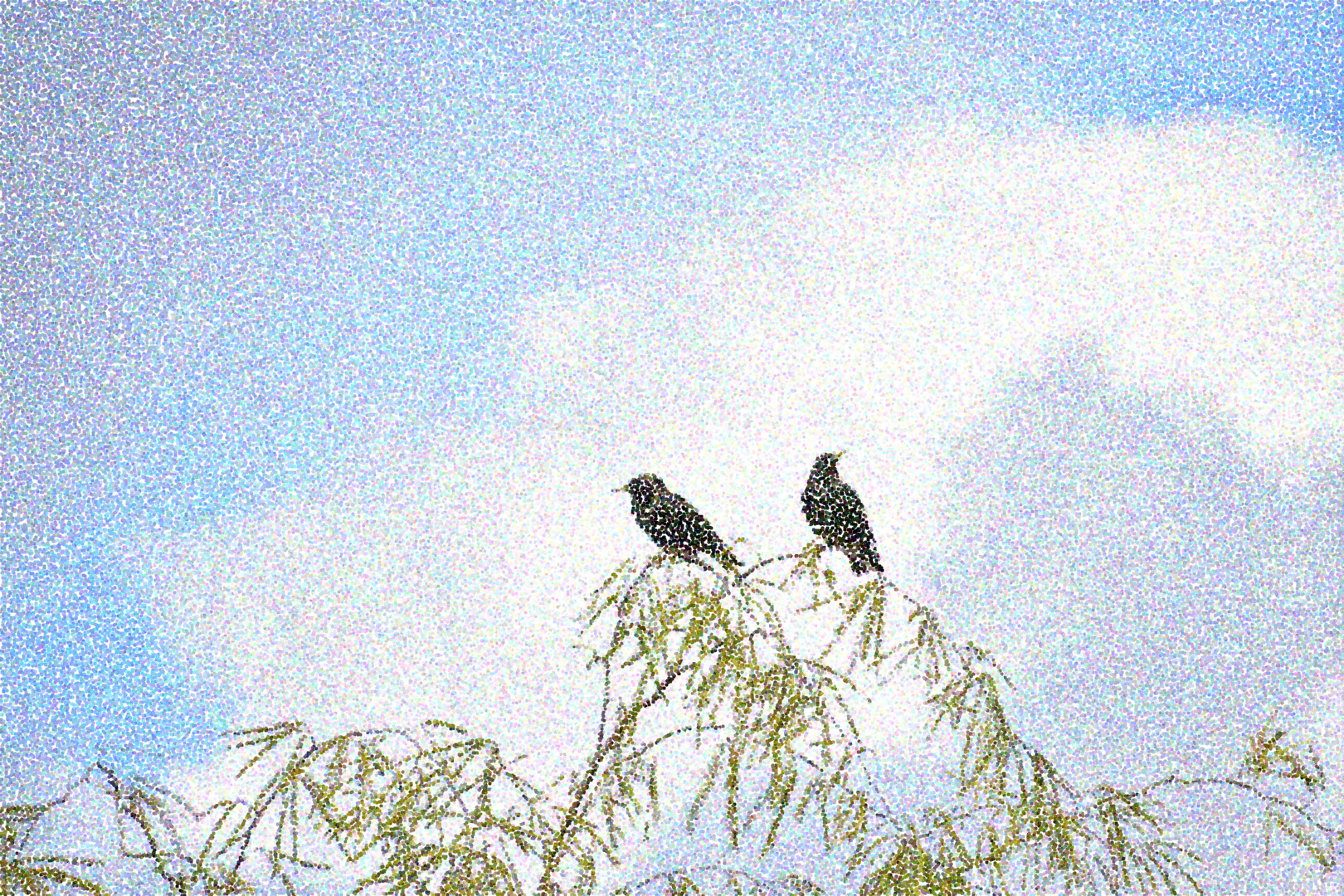 Purple flowers, available in large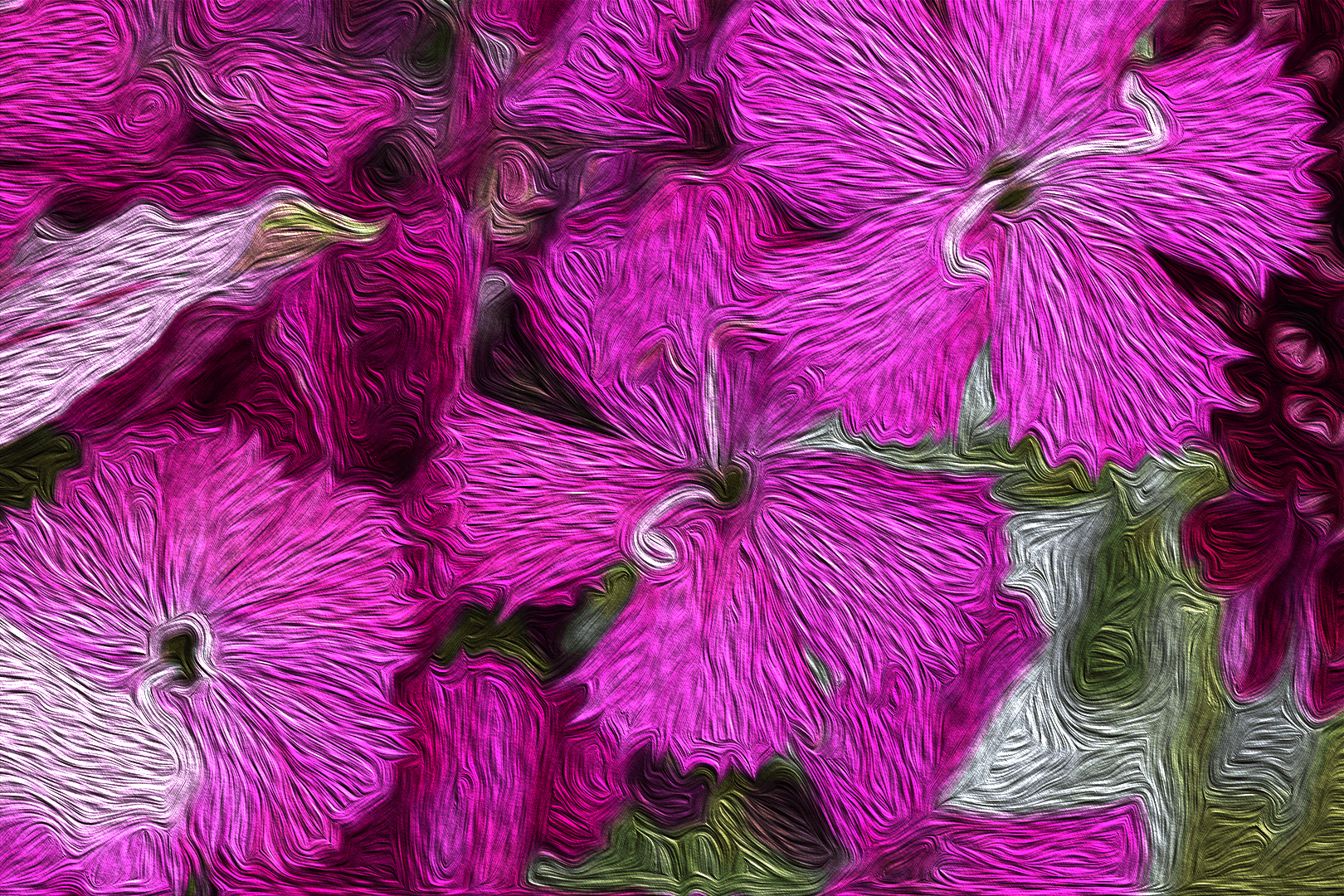 Cactus with orange flower, available in large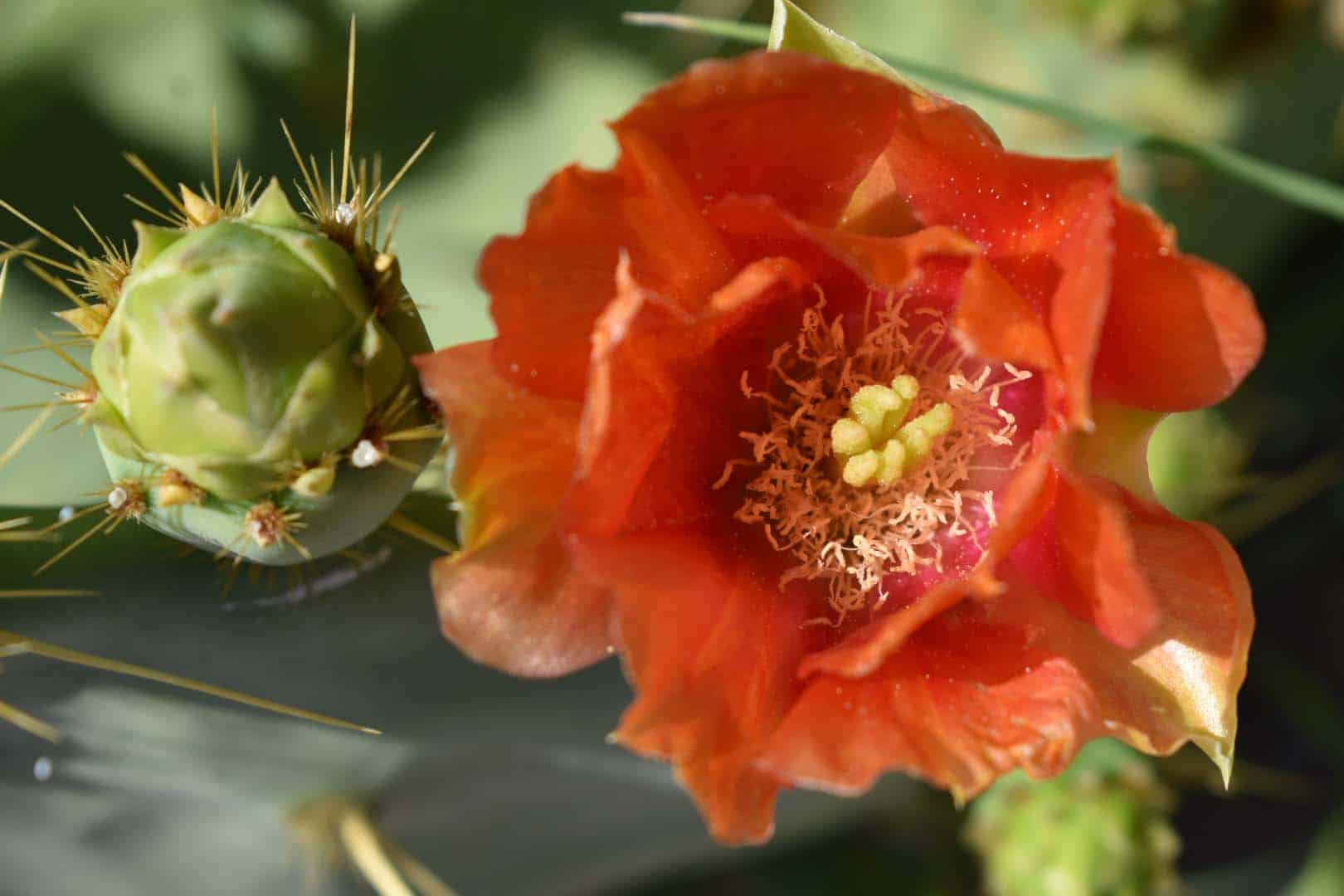 Sunflowers SOLD OUT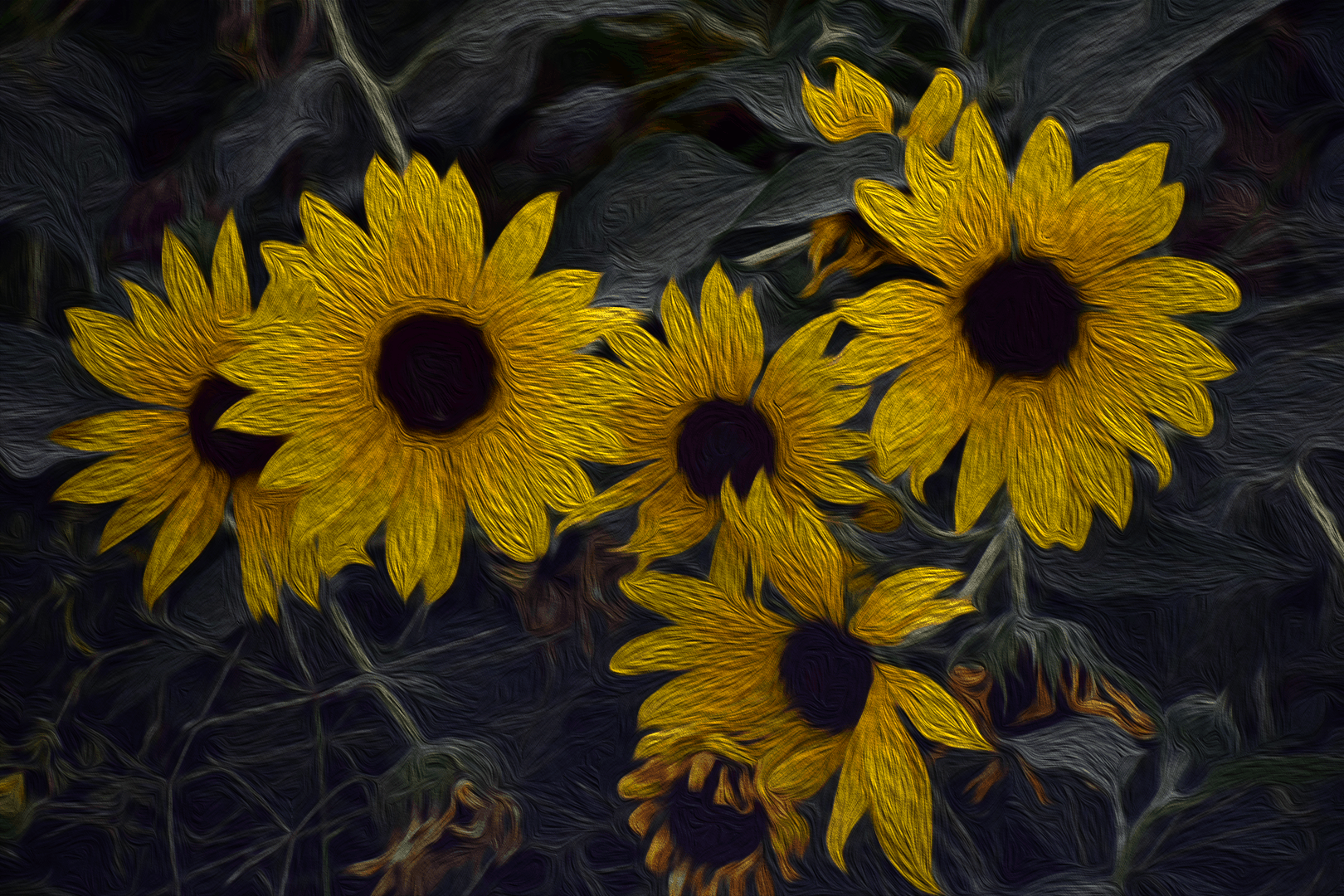 ---
To order, please email me at heat.weirdlastname@gmail.com with the following information:
Your name
Your mailing address
Which cards you would like and how many of each. (For the cactus with pink bloom, please indicate size.)
Pick up or delivery
Payments are accepted through Venmo (@HeatWeirdlastname) or PayPal (same email as above), or cash (porch pickup only).
As soon as I see your email, I will confirm that I received it. I will put together your order as soon as payment is received and put it in the mail the next day.
This setup is temporary, until I get an Etsy site ready to roll. Because Etsy takes a cut, pricing will be slightly different at that time.
For bulk orders (10 or more) of a single design, please contact me.
If there is a photo of mine you've seen and would like to see here, let me know.