"If you want to start your day with some art, something worth seeing, something upbeat, try this subscription." -Debra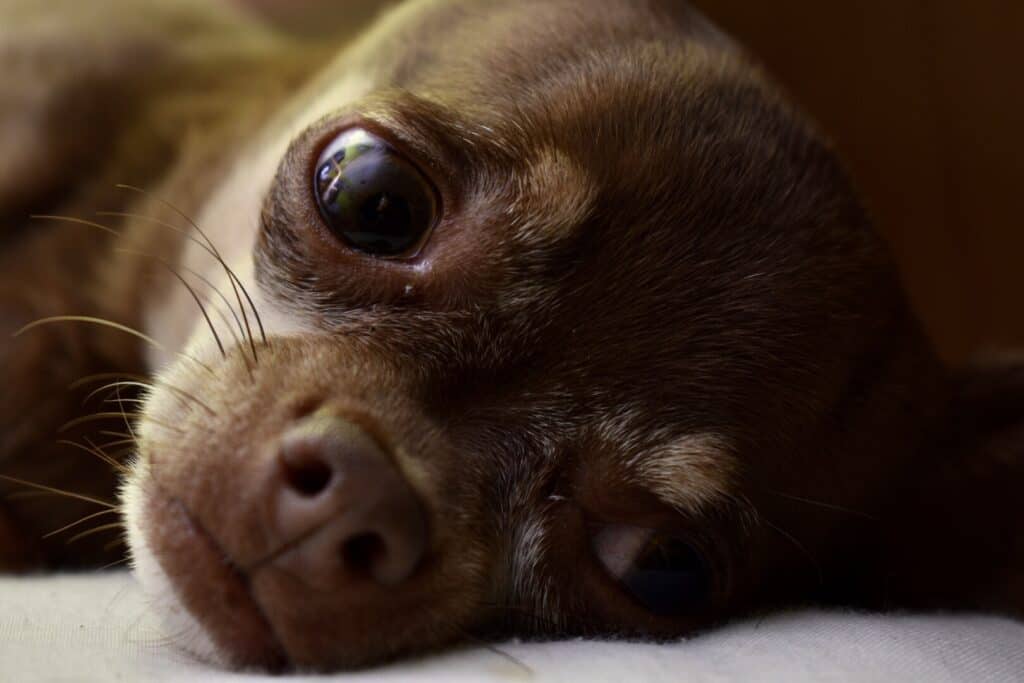 Remember when e-mail was exciting? When You've got mail! was a joy, not a drag?
I can't help you return to the good old days of email (though you can unsubscribe from stuff you delete without reading), but I can help your inbox have a little bit of joy.
"A guaranteed positive email to start my day." -Robin
100 Days of Art is what the name implies: for 100 continuous days, you will receive an email with an original and otherwise unpublished piece of visual art that I have created—a photograph, an edit of a photograph, a snapshot of a drawing or painting.
Some are pretty, some are interesting, some are wacky, some are inspiring, some are funny.
"Wake up to beautiful art in your inbox. It's a reminder of what actually matters in life. The small things are the big things, and these emails are about the small things." -Nicole
100 Days of Art runs through the winter, when we most need a little bit of light, beginning November 27 and ending March 6.
A bonus image will be sent every Sunday in November. The first bonus image was sent on November 6, but you still have time to get the next two!
"This daily email will be like a kiss by the sun, no matter how cold or gloomy the day is. (Your emails cause warm and fuzzy feelings!)" -Elena
100 Days of Art is on a sliding scale. Recommended payment is $50; minimum is $20.
Two-thirds of participants last winter said the service was worth more than they paid for it; none said they overpaid.
"A welcome breath of fresh air. Some unexpected and welcome niceness in a busy and fast paced world." -Climbing Daddy
"I love the idea of receiving this art, but I'm a do-er! Can I do something during these 100 days?"
If you want to actively participate, there are three very different ways. Read them all and see which is the best fit for you.
Three means of audience participation
ONE
"A hundred days?! That's a lot of days!"
It is a lot of days, but it's also a manageable number of days to pursue an idea or a habit with energy.
Do you have something that you'd like consistency with? Build a habit? Maybe you want to do a sketch every day. Or meditate. Or check in with a friend. Or stretch. Or read. Or practice an instrument.
Here's your formal invitation to use 100 Days of Art as a prompt to do 100 days of your thing. No check-ins or conversations around it—just something for you to do for you, with a guaranteed trigger.
You'll get tired before the end, but if you stick with it, your life will change.
TWO
"I'd love to have the opportunity to make a piece and share it."
Create your piece, and I will post it to a password-protected space on my website that all participants will have access to view until March 15, 2023.
Pieces with adult content will have content warnings attached.
Payments of $100 or more will have the option to submit two pieces to the site.
THREE
"I'm a writer!" or "I'm not really a writer but I love to write!" or "I'm not a writer but I want to be!"
Use the photos as writing prompts. Write a paragraph or a short story or a poem or a menu or a syllabus or whatever crazy thing comes to mind inspired by one. Or link a few together as plot points.
Anyone who pays $200 or more for 100 Days of Art will be invited to "100 Days Open Mic," a weekly online space to share your 100 Days-inspired writing.
"It's encouraging to watch someone play with their medium."
Experience others' unique perspectives on the photographs while sharing your own. You don't need to be A Writer to join us—you need to be curious and excited and just a little bit brave. (But everyone will be nervous, not just you.)
Open mics will be held for one hour every Thursday, alternating between 10 a.m. and 9 p.m. EST, to accommodate a variety of schedules and time zones.
I'm wary…
Let me address some concerns that people might have:
"Heat, email subscriptions are overwhelming."
Yes, I get it. The piece that's a benefit here is that it's finite. You get an email from me each day for 100 days, and that's it! But you'll be sad that it's ending.
"Yeah, but what if even this is too much?"
You can always unsubscribe.
I would also challenge you to unsubscribe from some of the rest, too.
No refunds will be given once the first email is sent on November 27. But you can think of it like the lettuce you buy and then throw away a week later—you had all the intentions of ingesting it but it just didn't work out this time.
"I can't read another thing."
This is a visual art subscription. So while there might be a sentence or two giving context for a photo, this is a picture service, not a writing service.
"Heat, I buy one thing and then I get added to a bunch of other lists and can't get out of it."
You won't be added to any other lists unless you opt-in to them.