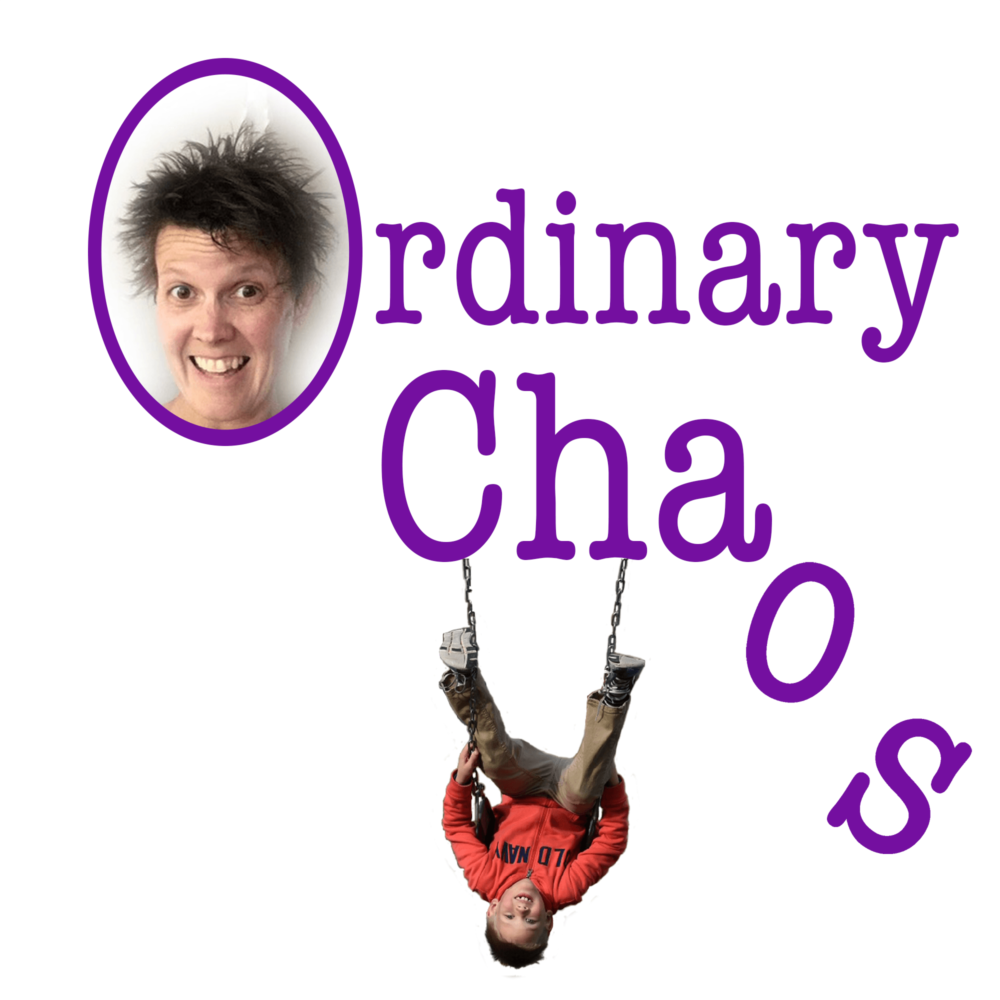 You don't have to be famous to be interesting. Everyone is interesting. Everyone has a story. I want to draw out the stories of ordinary people to highlight that fame isn't what makes a person interesting—life is.
Ordinary: regular people. Chaos: because that's how life rolls, it seems. Stories that resonate, stories that inspire, stories of ordinary, as told by people of nearly any age, hosted by Heat and Rocket Kid.
Check it out and subscribe wherever you get your podcasts.
Music for Ordinary Chaos was written and recorded by Keith Kelly.