If you simply wanted a snapshot, you could use your phone.
You want more than a snapshot.
You want to capture the essence of the people. The joy, love, happiness, connection.
That's why you call me.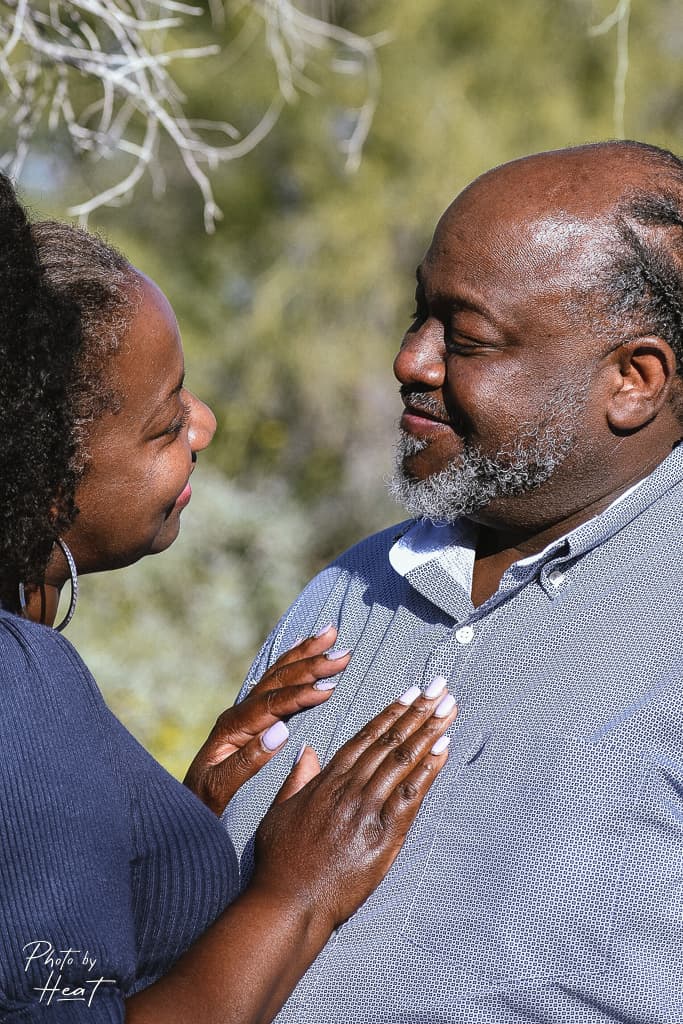 You are already gorgeous. You are already interesting. It's my job to bring that out and then capture it, so both the time we spend together and the photos you have as a result are memorable.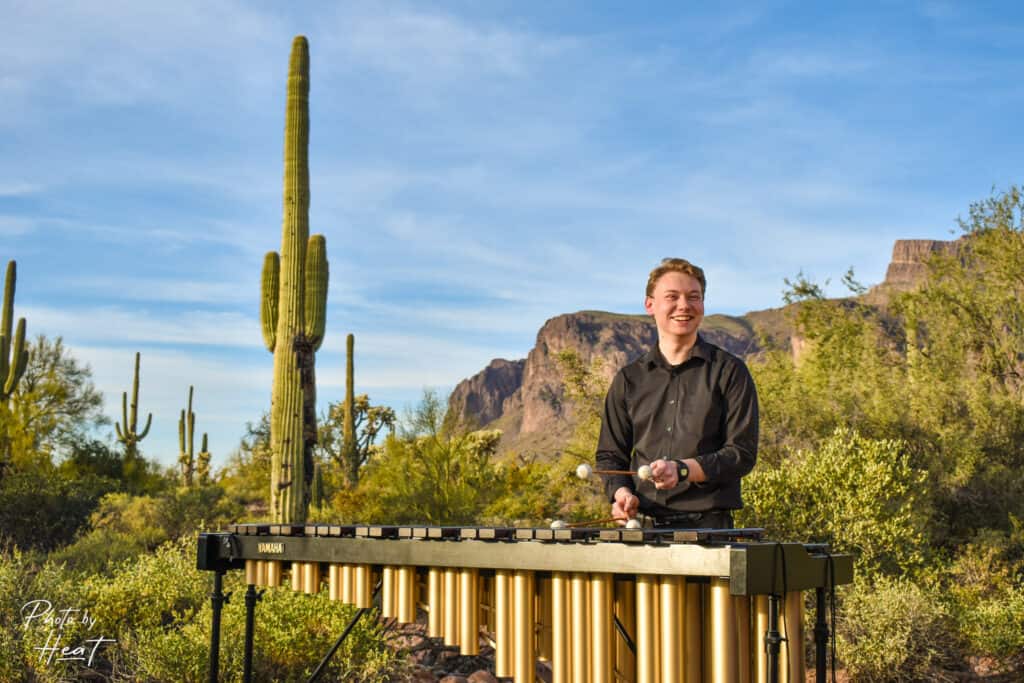 "Smile!" is not part of the script.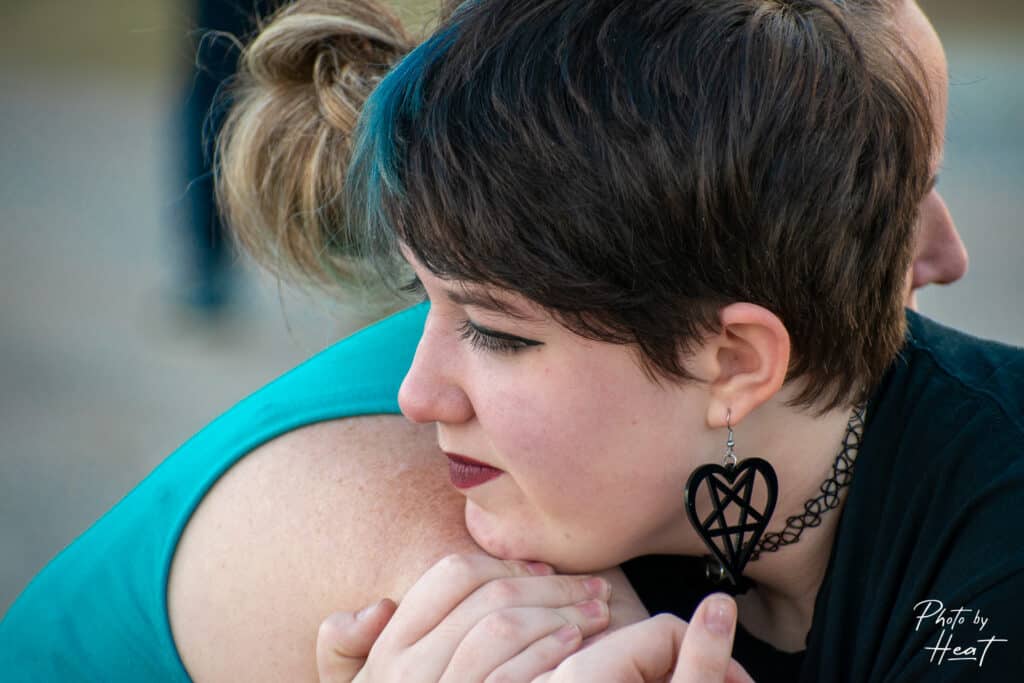 Currently working with couples, families, and seniors, I do outdoor photography, typically around sunrise or sunset for the best lighting. I am LGBTQ-friendly.
Senior photos
A senior percussionist; Superstition Mountains

A senior ball player; local baseball field
Couples photos
An anniversary shoot; Riparian Preserve in Gilbert

Couples shoot just because; Gilbert Riparian Preserve
Family photos
Mama and her babies; Kiwanis Park in Tempe
Extended family holiday gathering; Superstition Mountains
Just the kids
Fun energetic twins; Cole Park in Tempe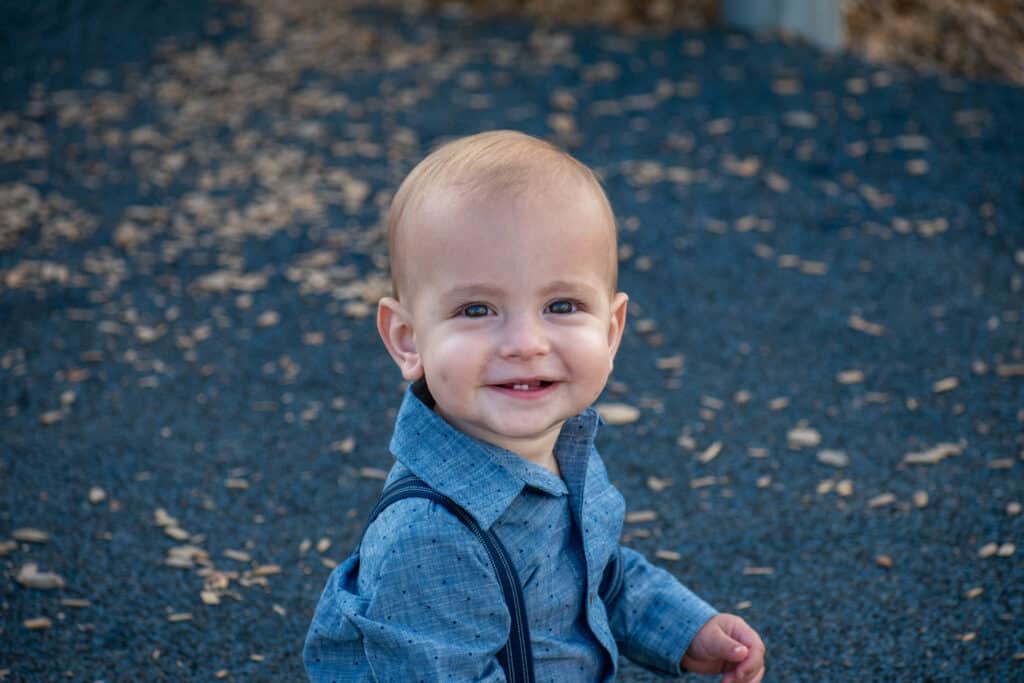 Adorable siblings; Desert Breeze Park in Chandler