I had the opportunity to take senior photos of a completely lovely woman. Her mom and I connected via NextDoor (it's not all people being unreasonable and judge-y) and we took advantage of some natural beauty at the Riparian Preserve. Photos here shared with permission.
She was very excited about the birds, and I was happy to catch her and a heron in the same shot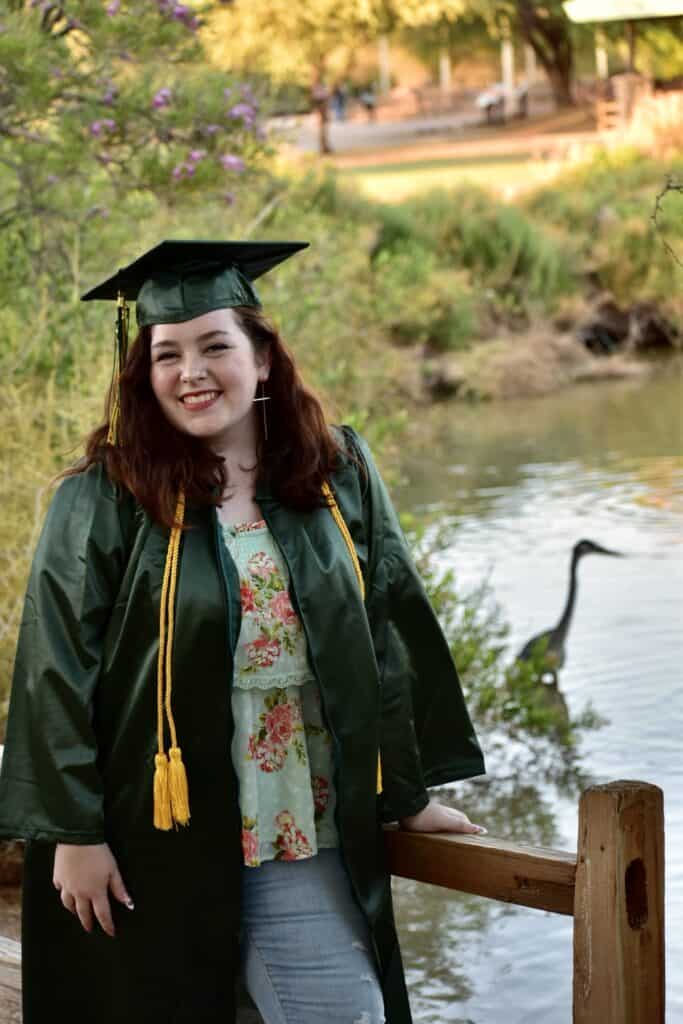 And, of course, one of just the heron as we watched it stalk a fish.