We went camping at Roper Lake State Park for a few days. It's a small park in southeastern Arizona.
Not much elevation, so it was not much of a relief from the temps at home (maybe a five-degree difference), but we had some shade in our campsite and the overnight weather was perfect for sleeping. Left the rain fly off the tent, looked at the stars, and slept in cool air.
This place is known for having a large variety of birds. Among others, we saw quail, roadrunners, and ducks.
The lake was small and sufficient. (I imagine at other times of year and/or other global health circumstances, it's much more crowded, but we had the beach to ourselves most of the morning, then had just one other family at the other end.)
The reeds around the perimeter completely cut off field of view to the scrubby desert surrounding the lake. Very effective. We played on the beach a bit and did some kayaking. Fishing is also available; we didn't.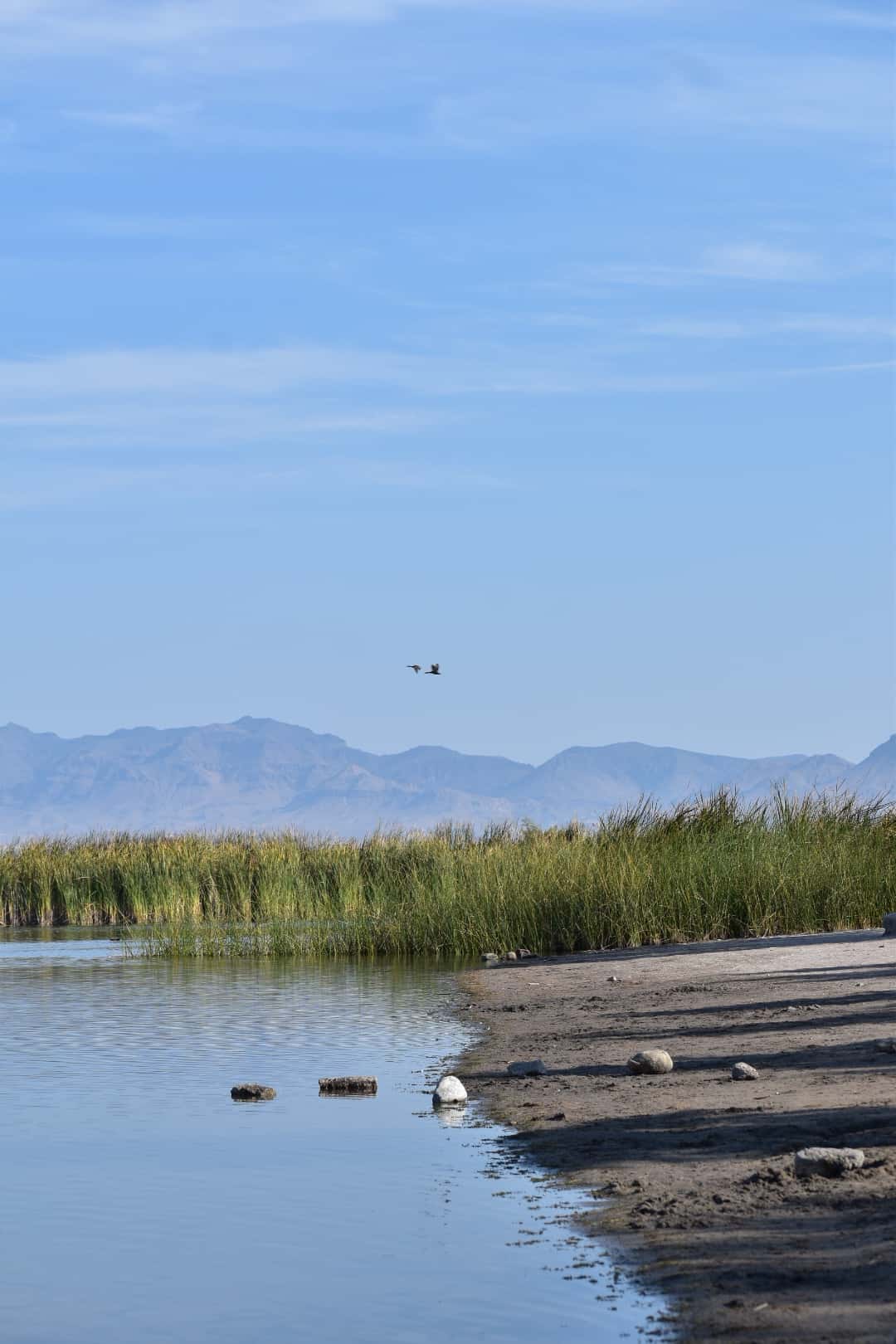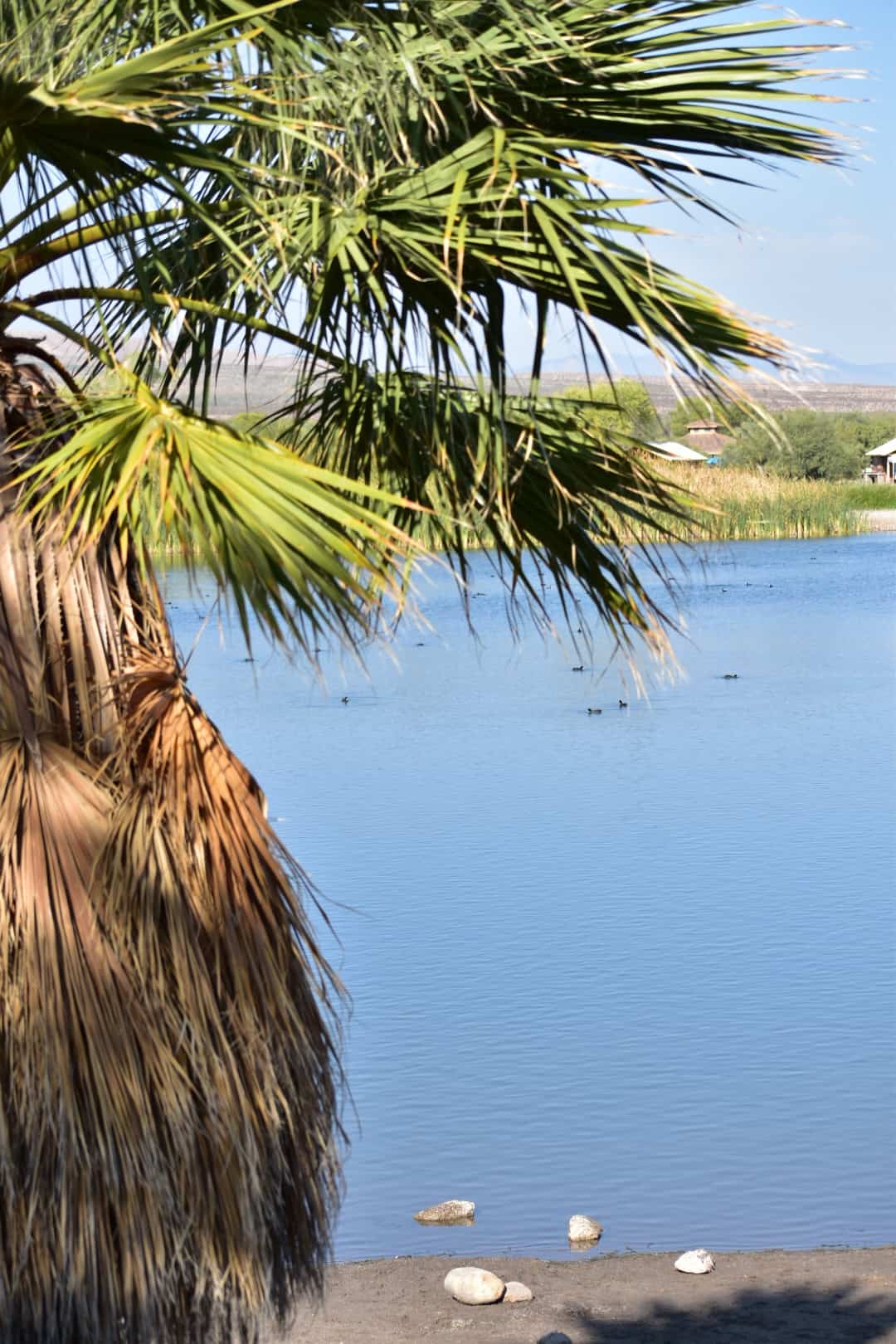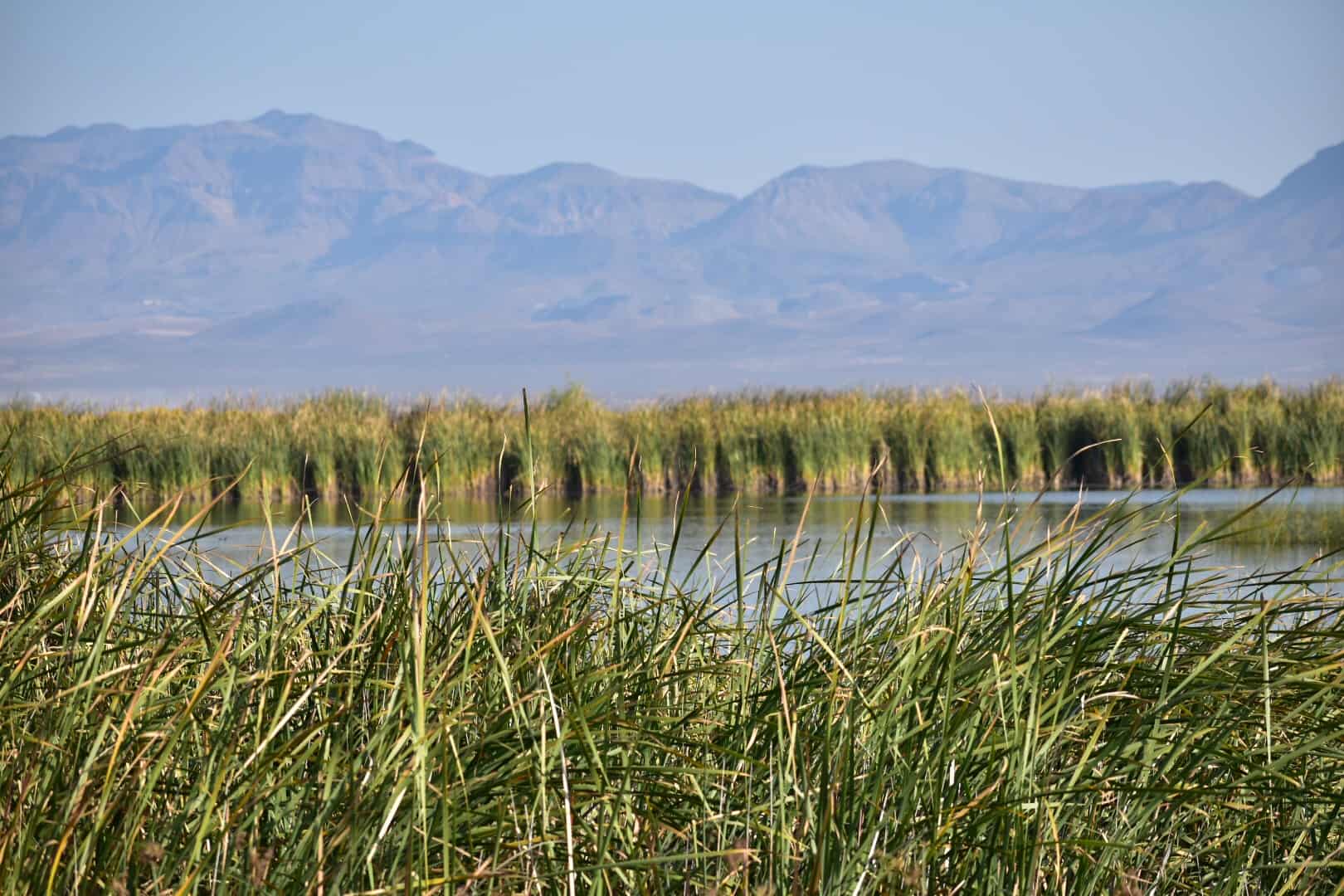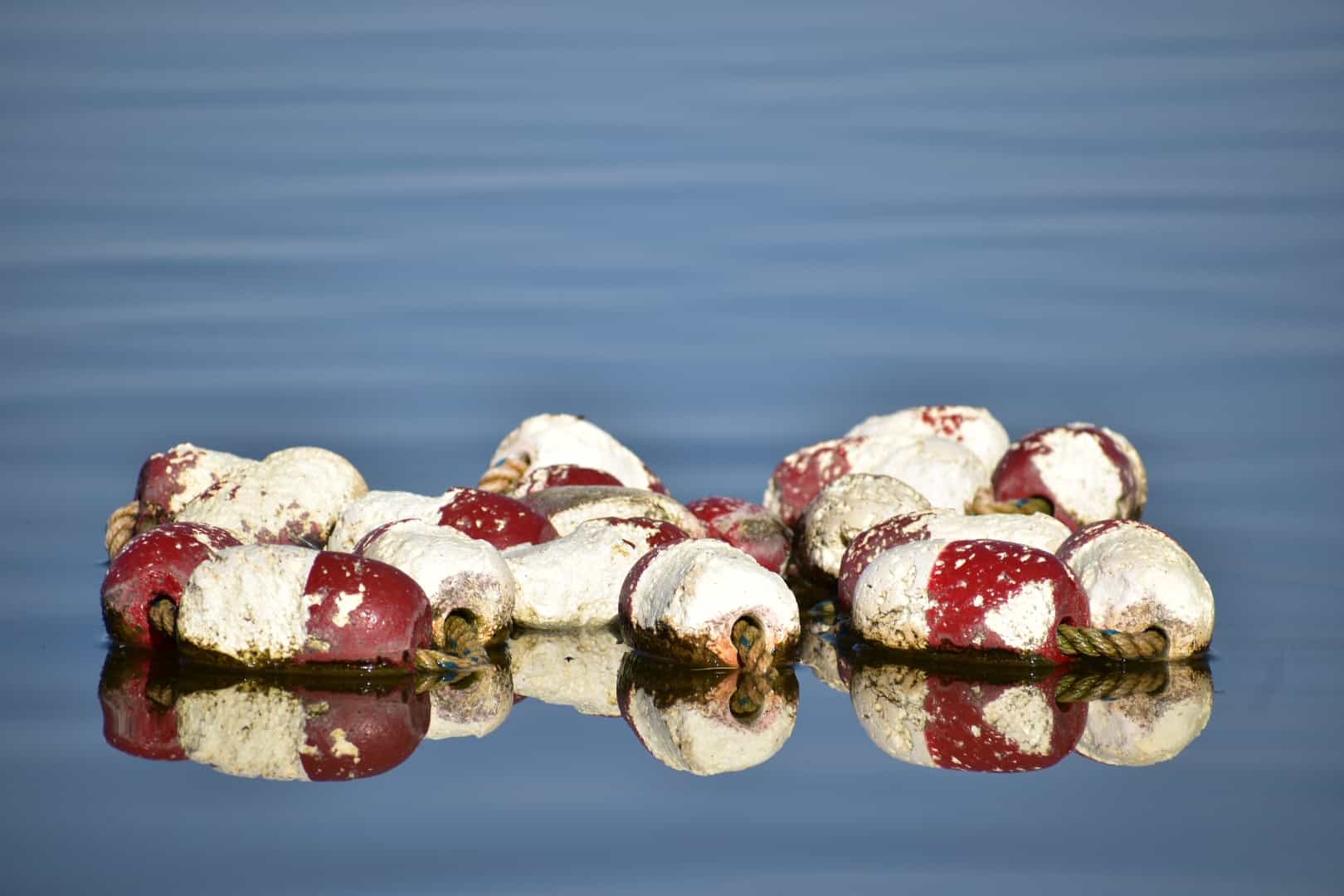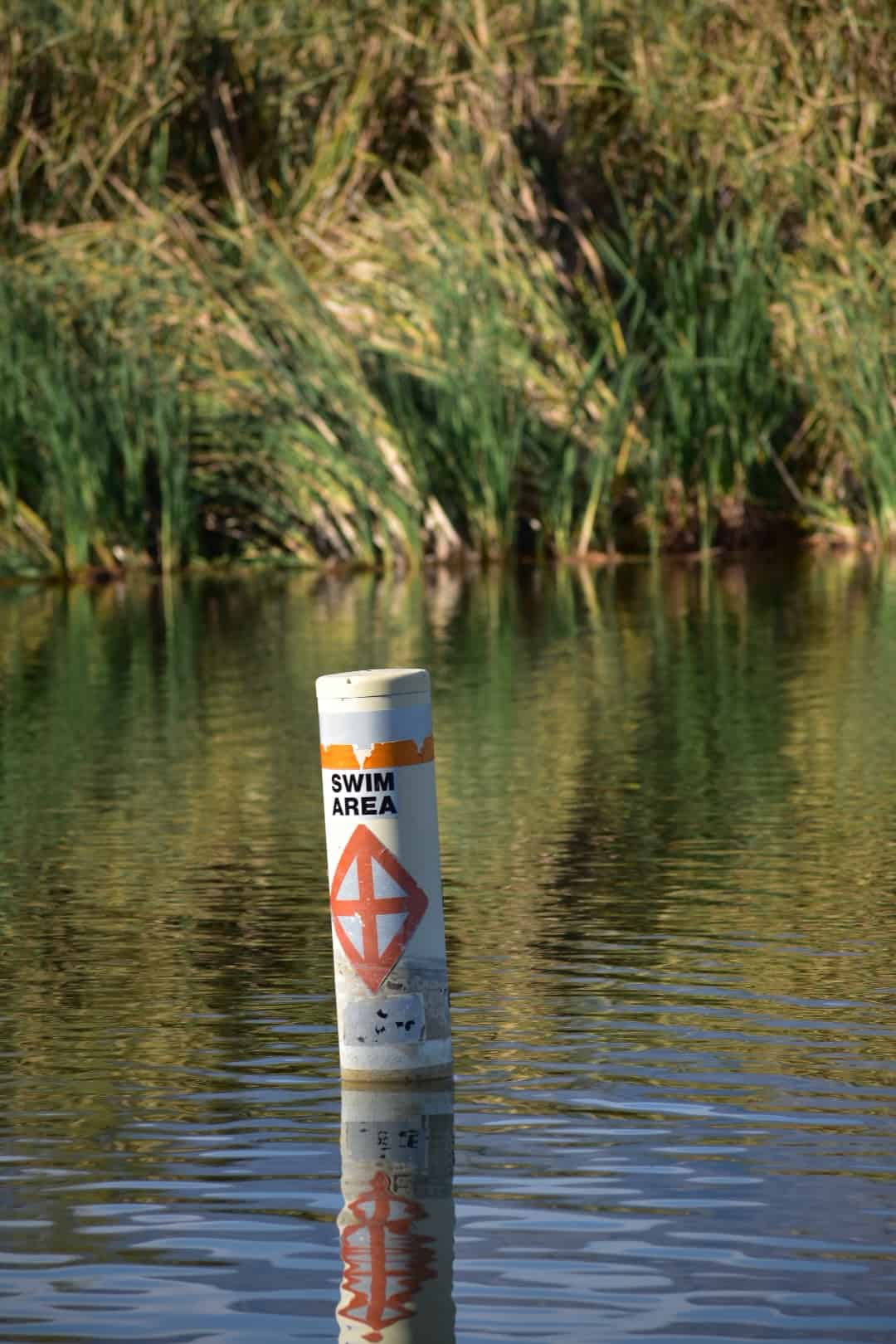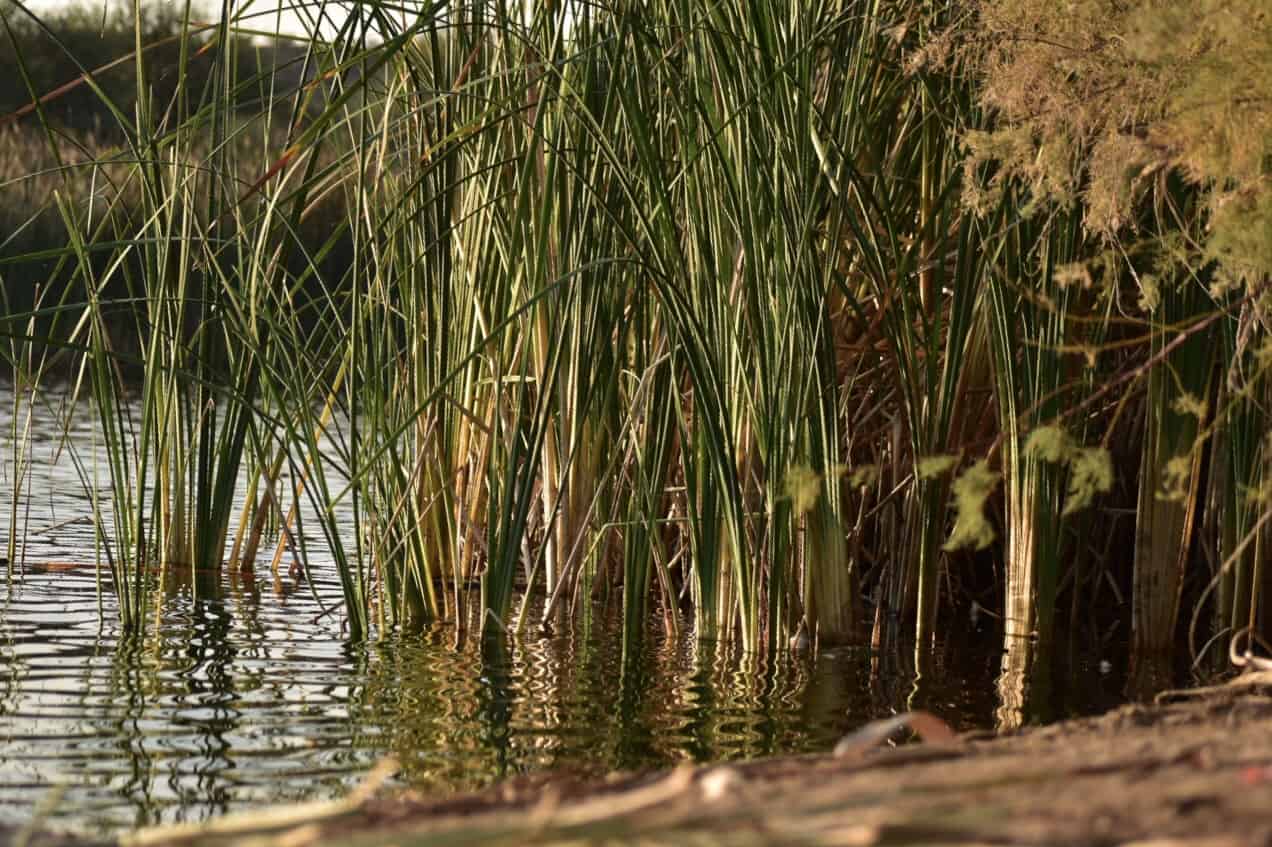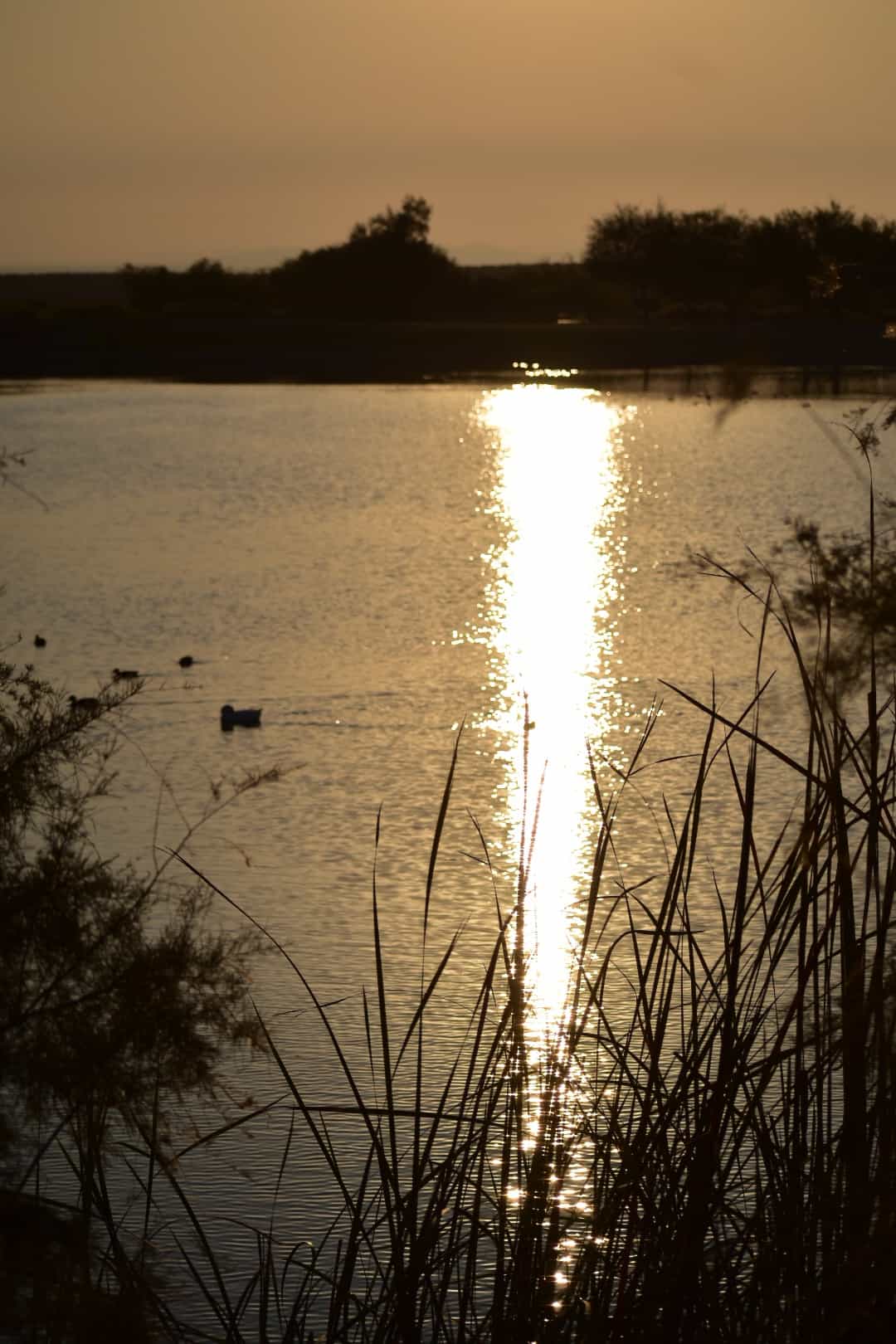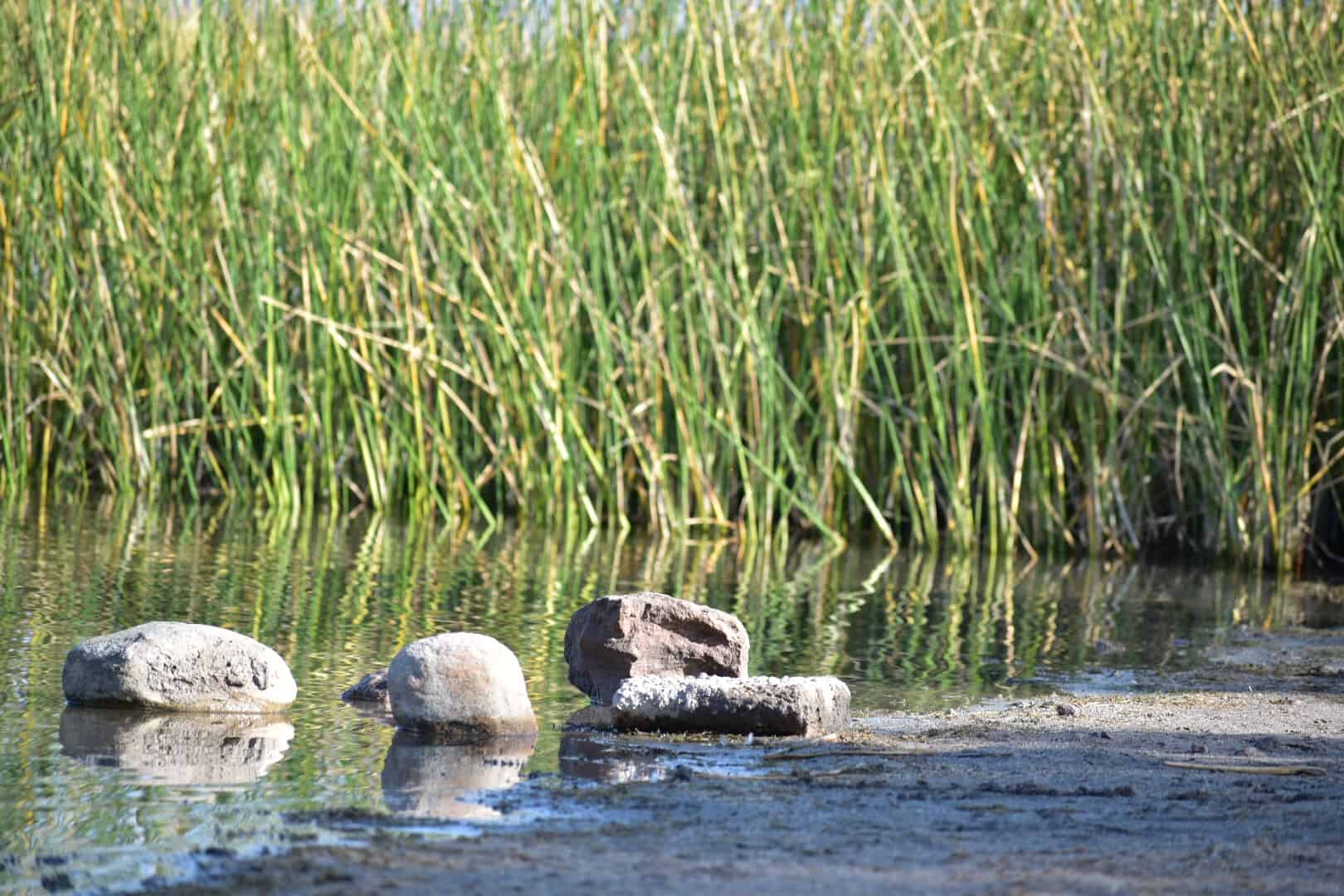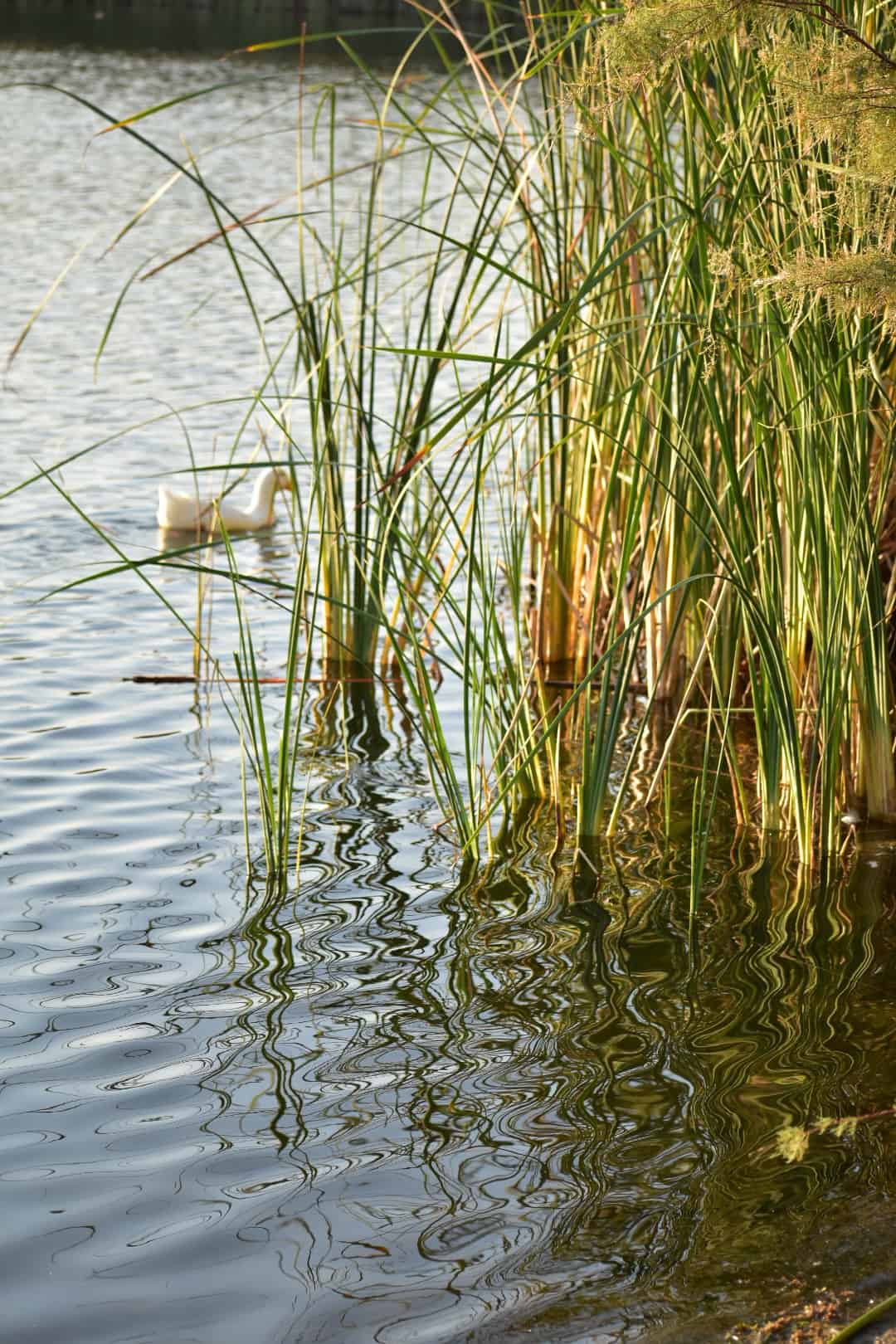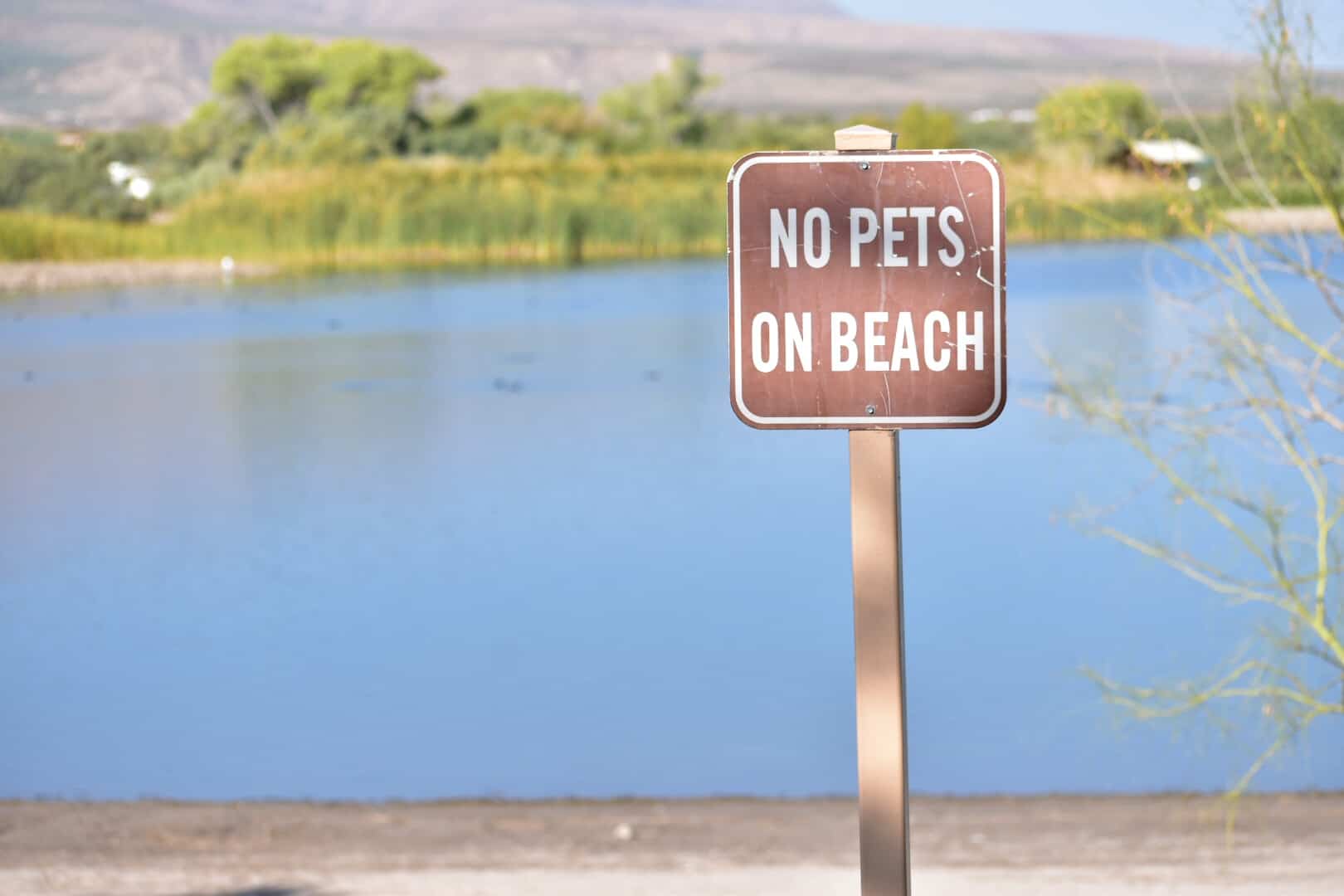 The ranger warned us on the way in that there are raccoons and to keep all food and trash in our cars when we weren't eating. We were slow on the first night getting our trash put away, and they took care of it in short order. We didn't make that mistake again.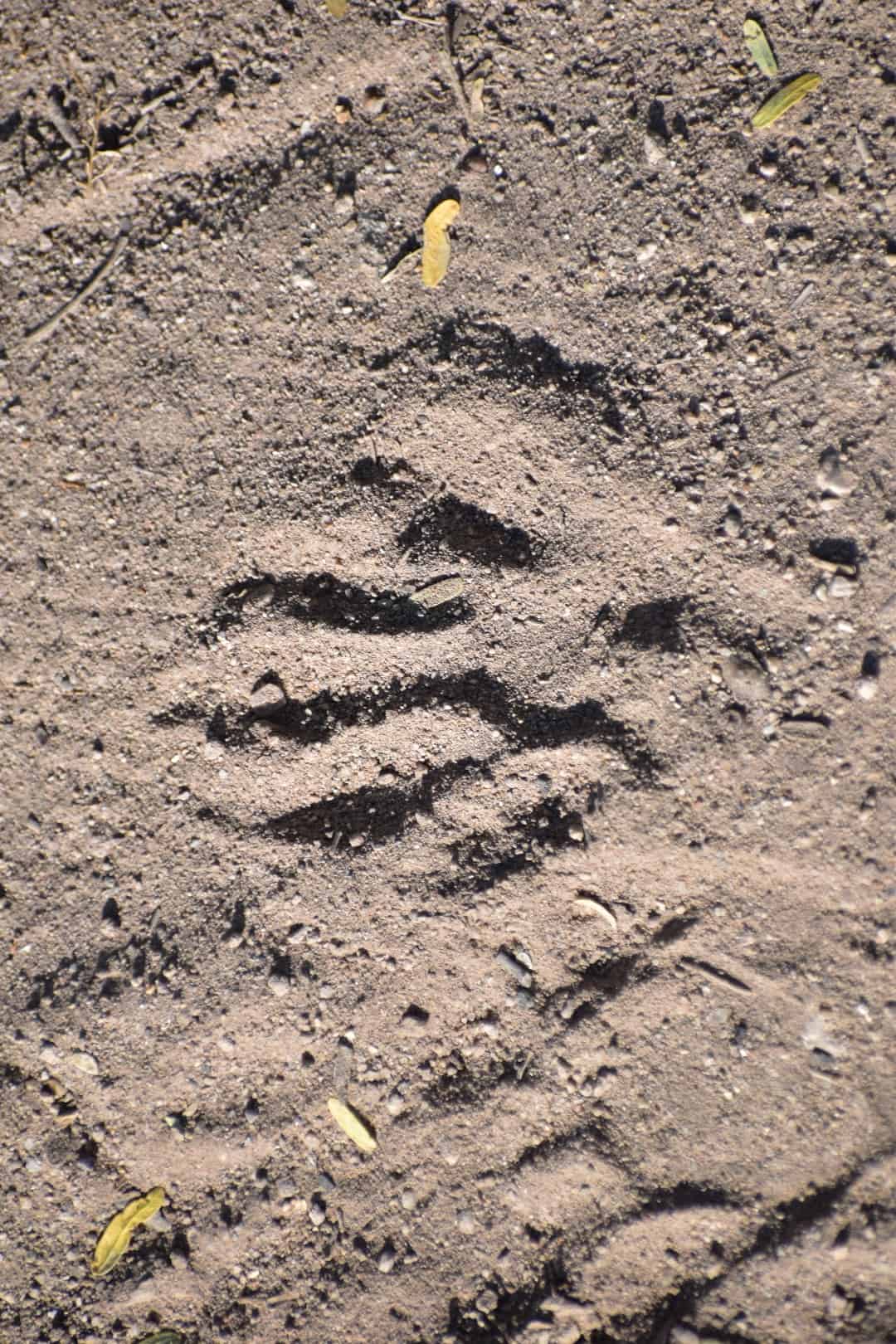 The dirt in the campsite combined with water available on site made for fun playing with mud for the younger among us.
On the island in the lake was a seemingly high number of tree stumps, many interesting to look at in their own right.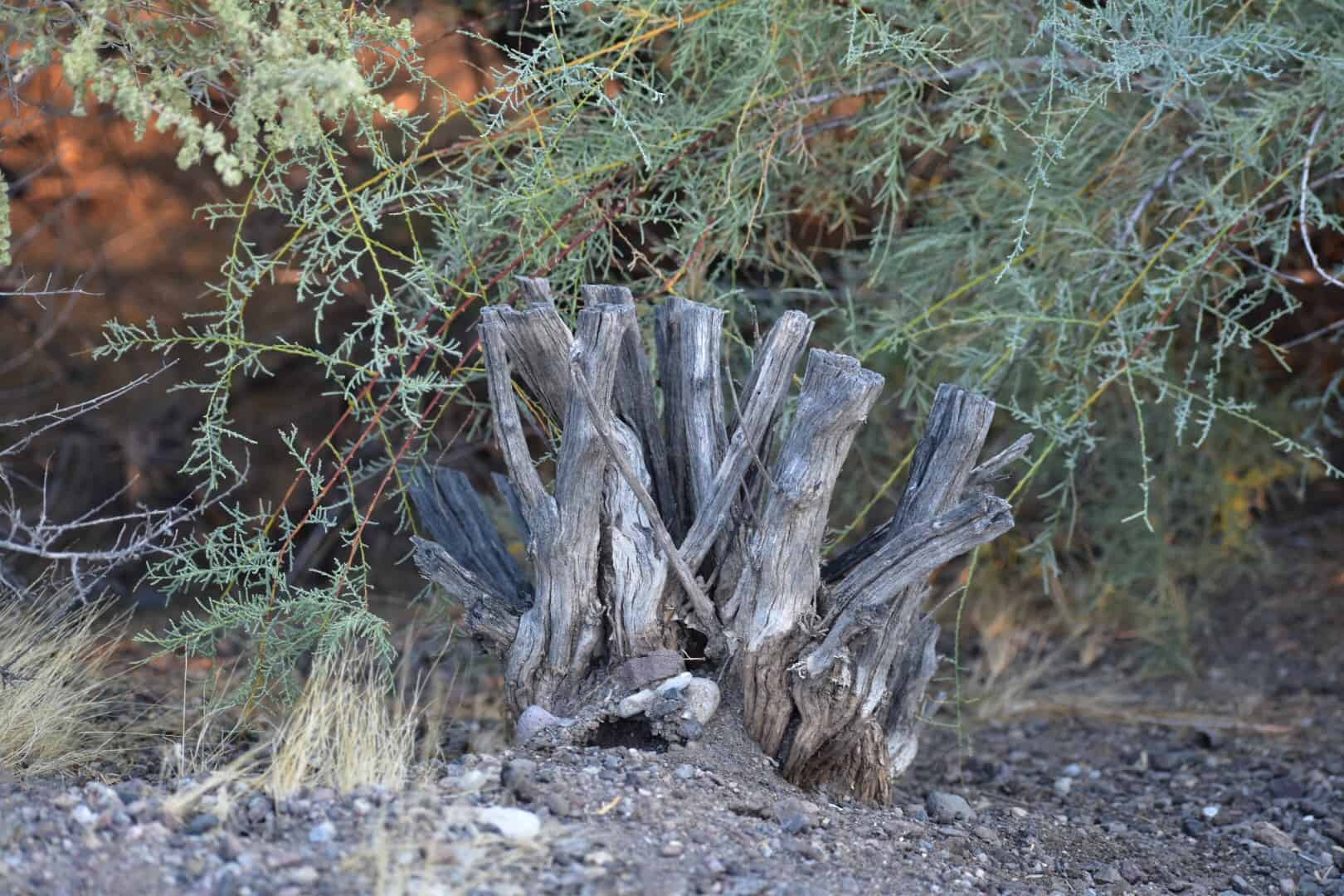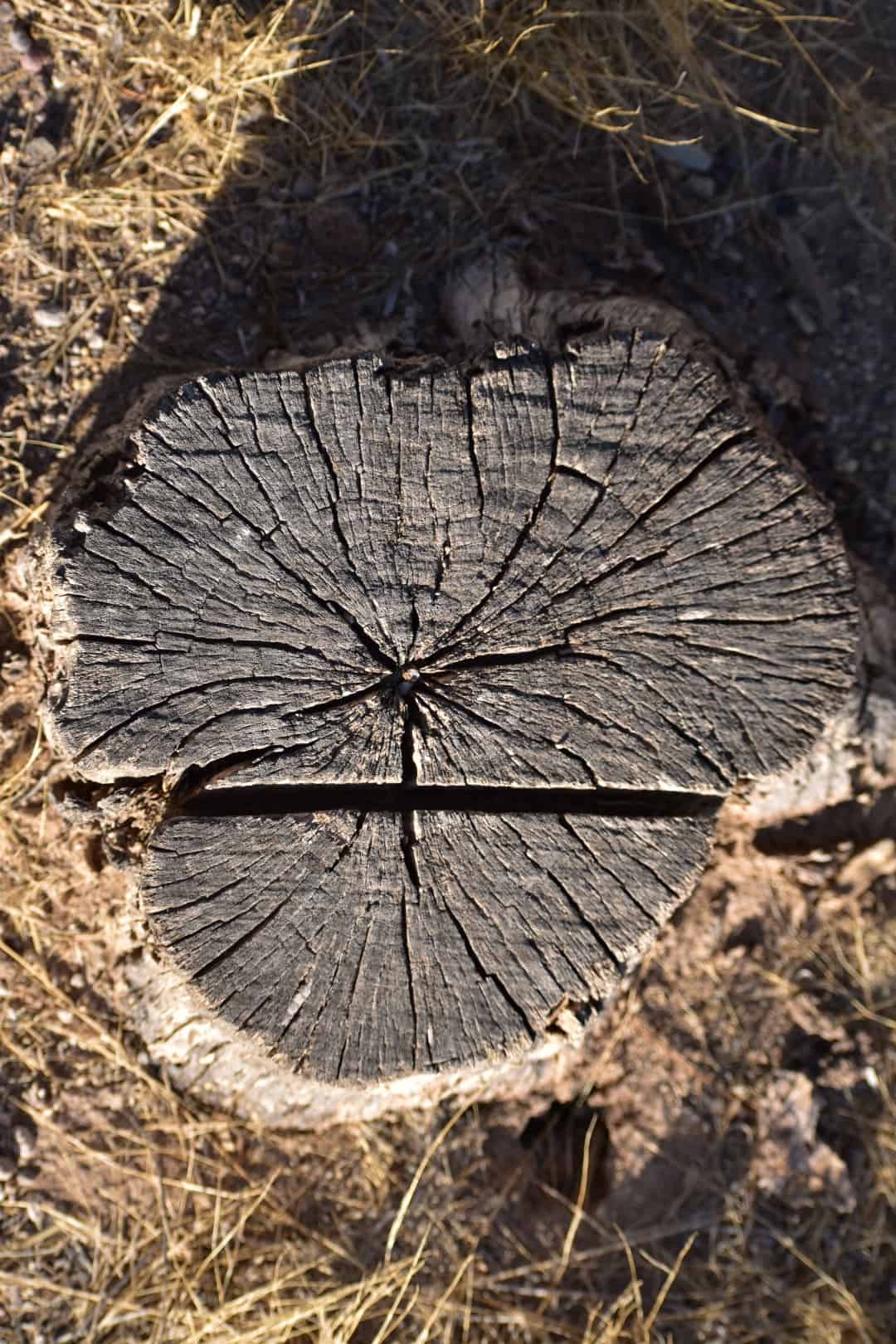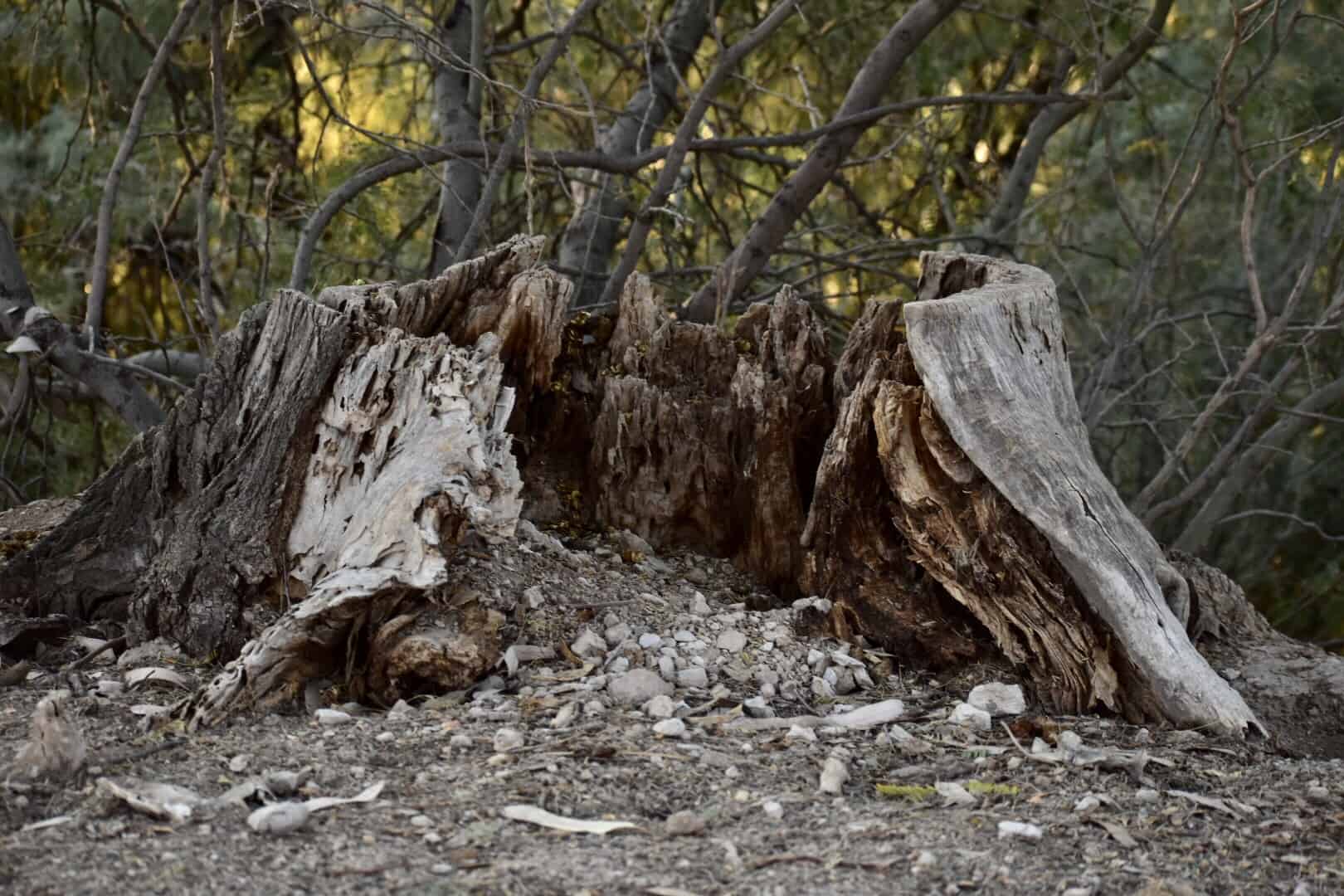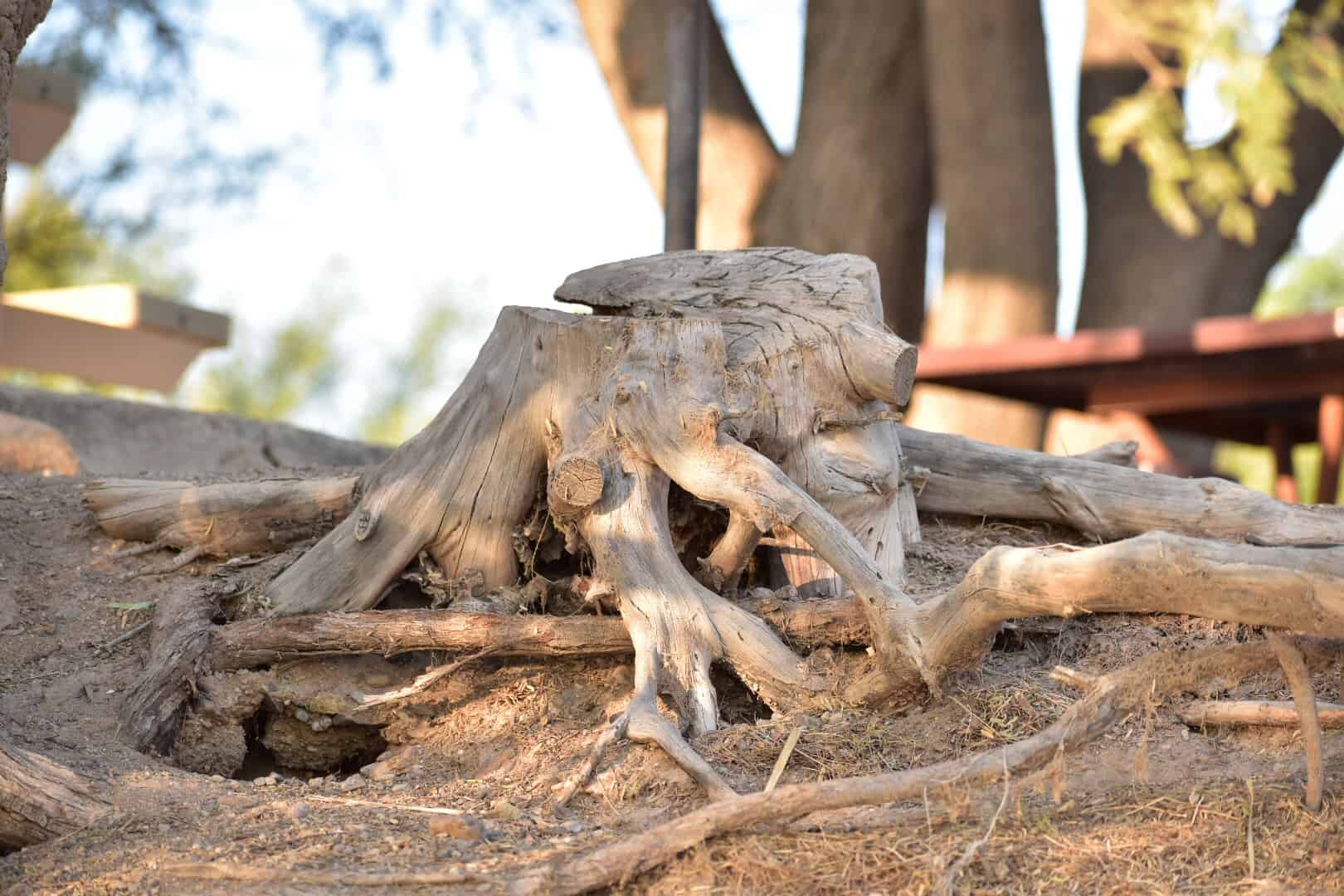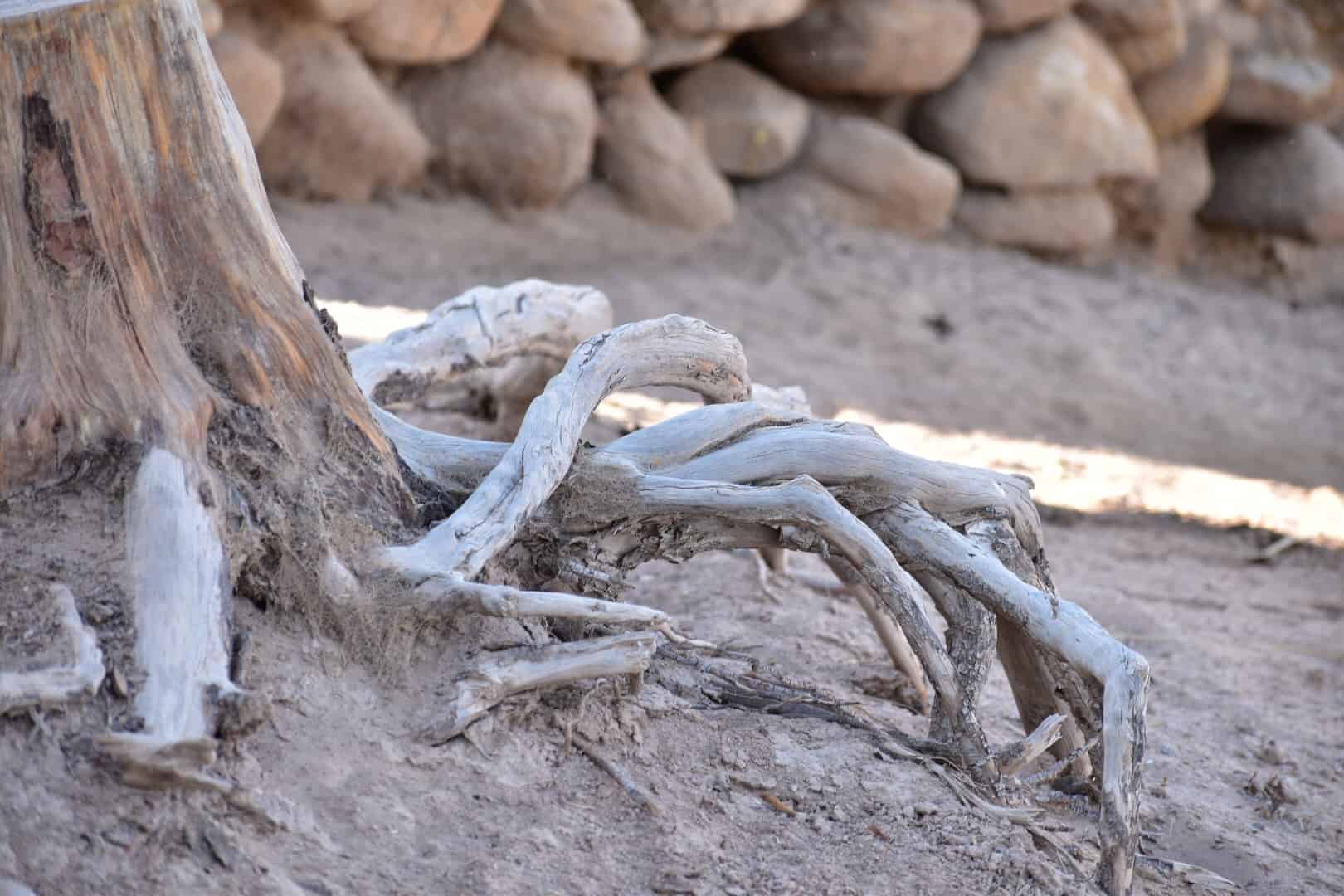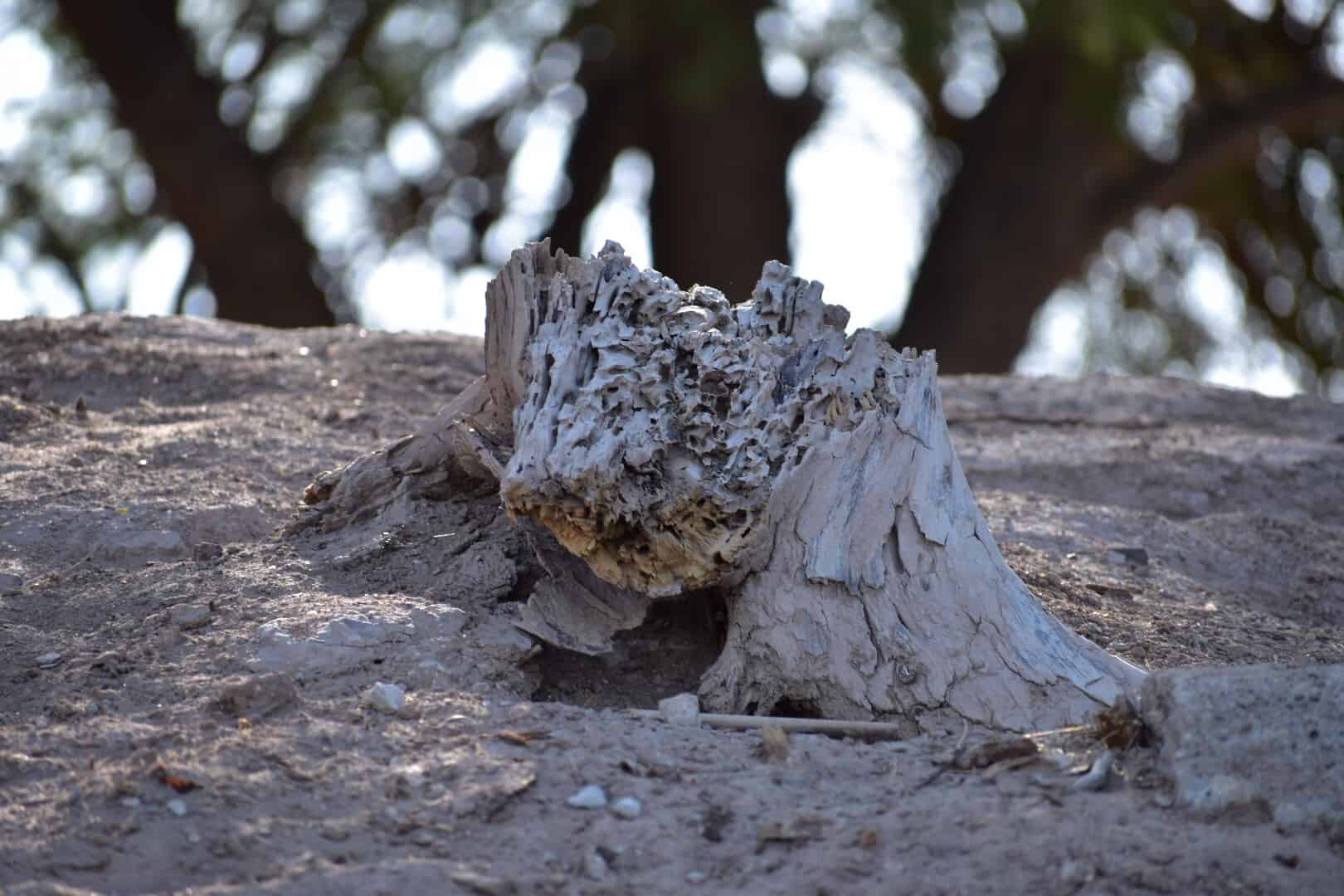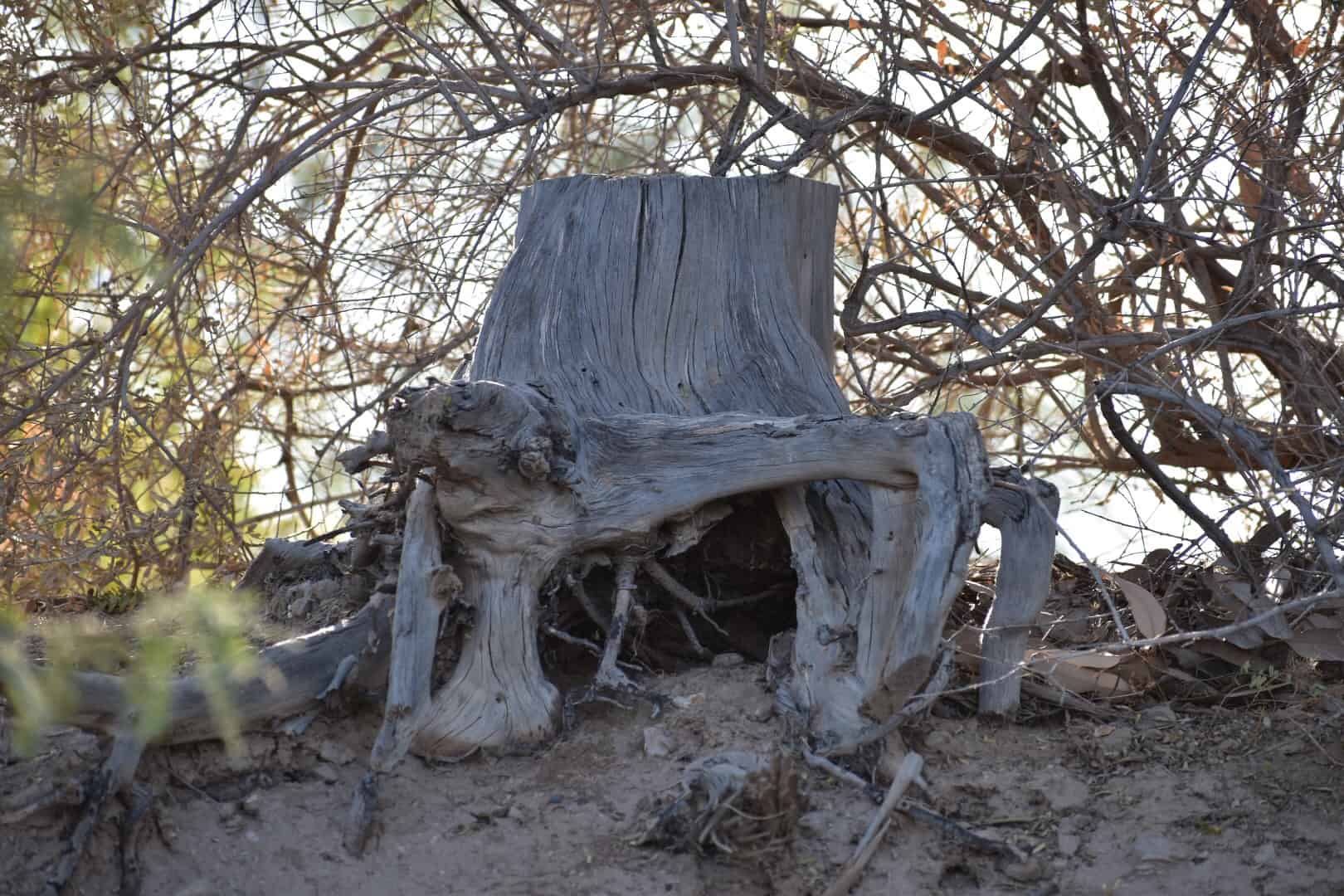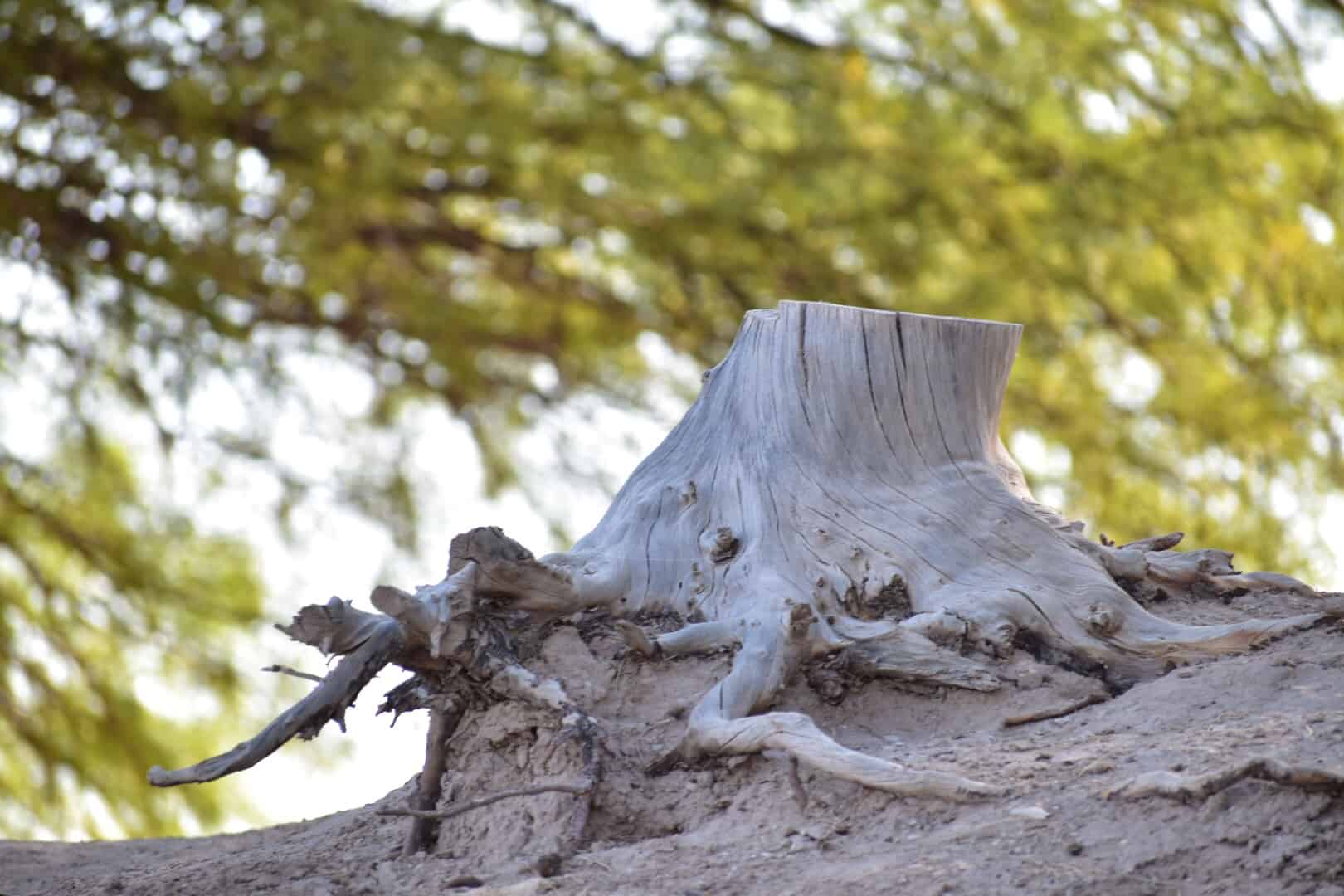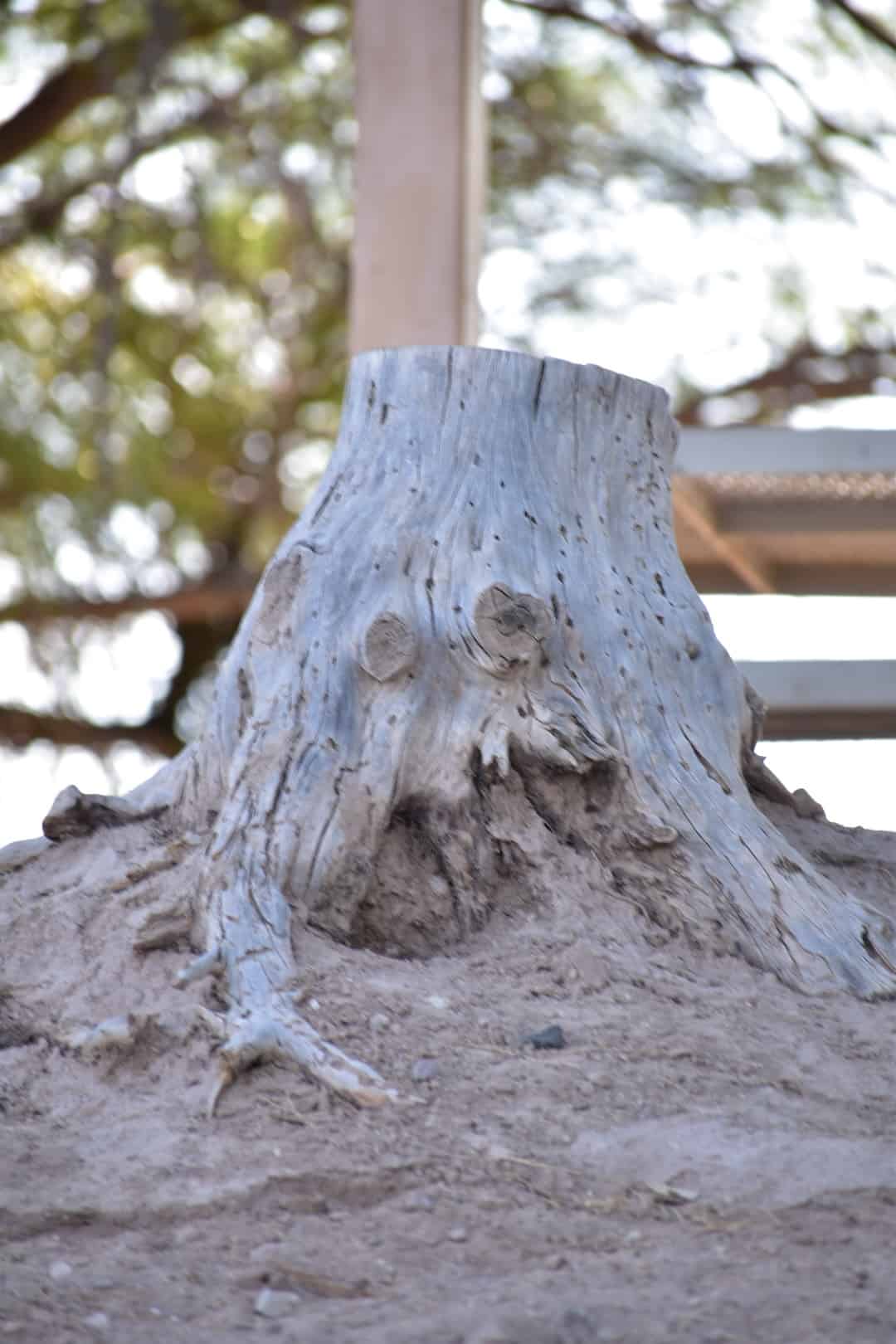 Around the lake and elsewhere in the park, plenty of other plants, most of them typical to the desert. (The first one here is a mama and her baby.)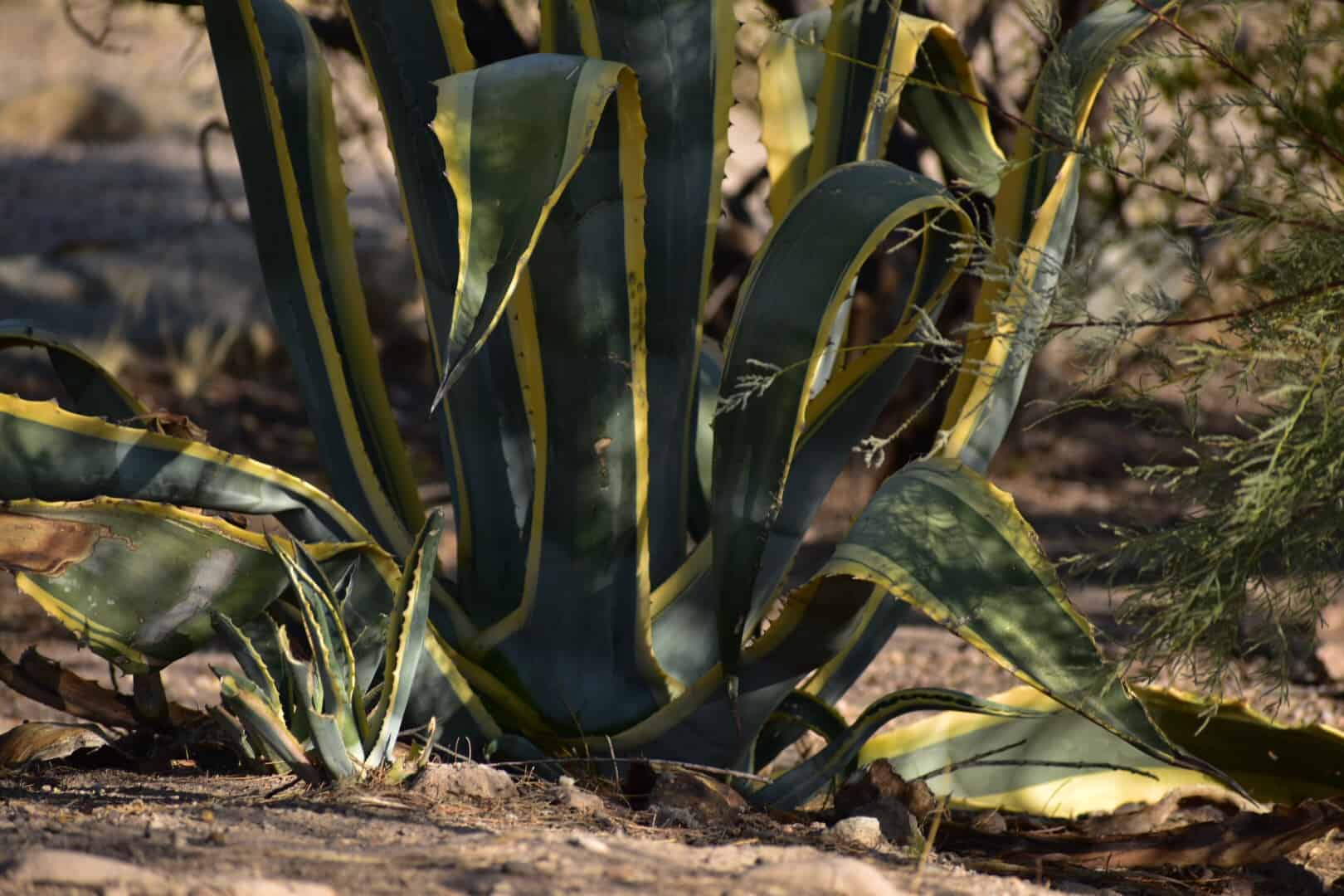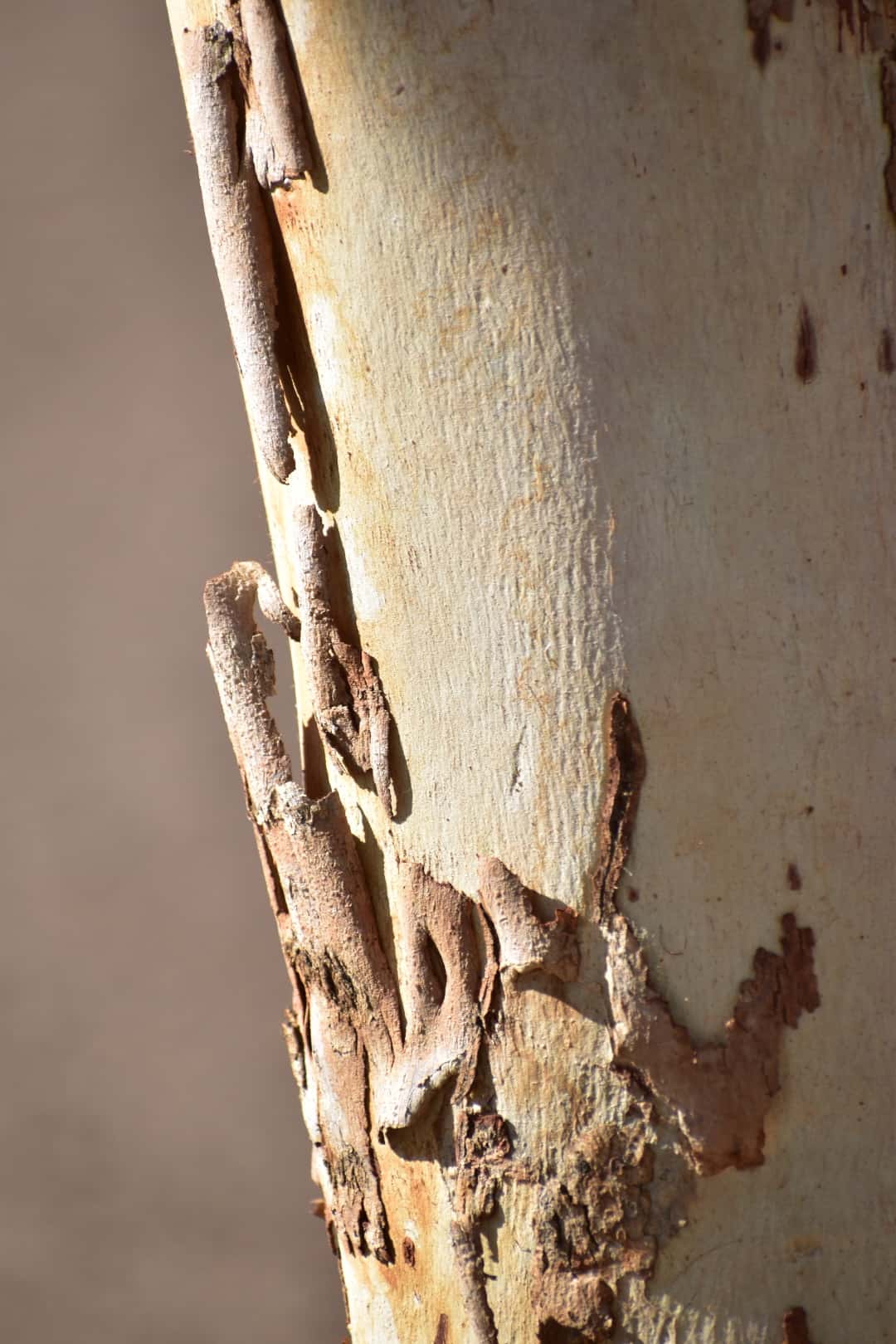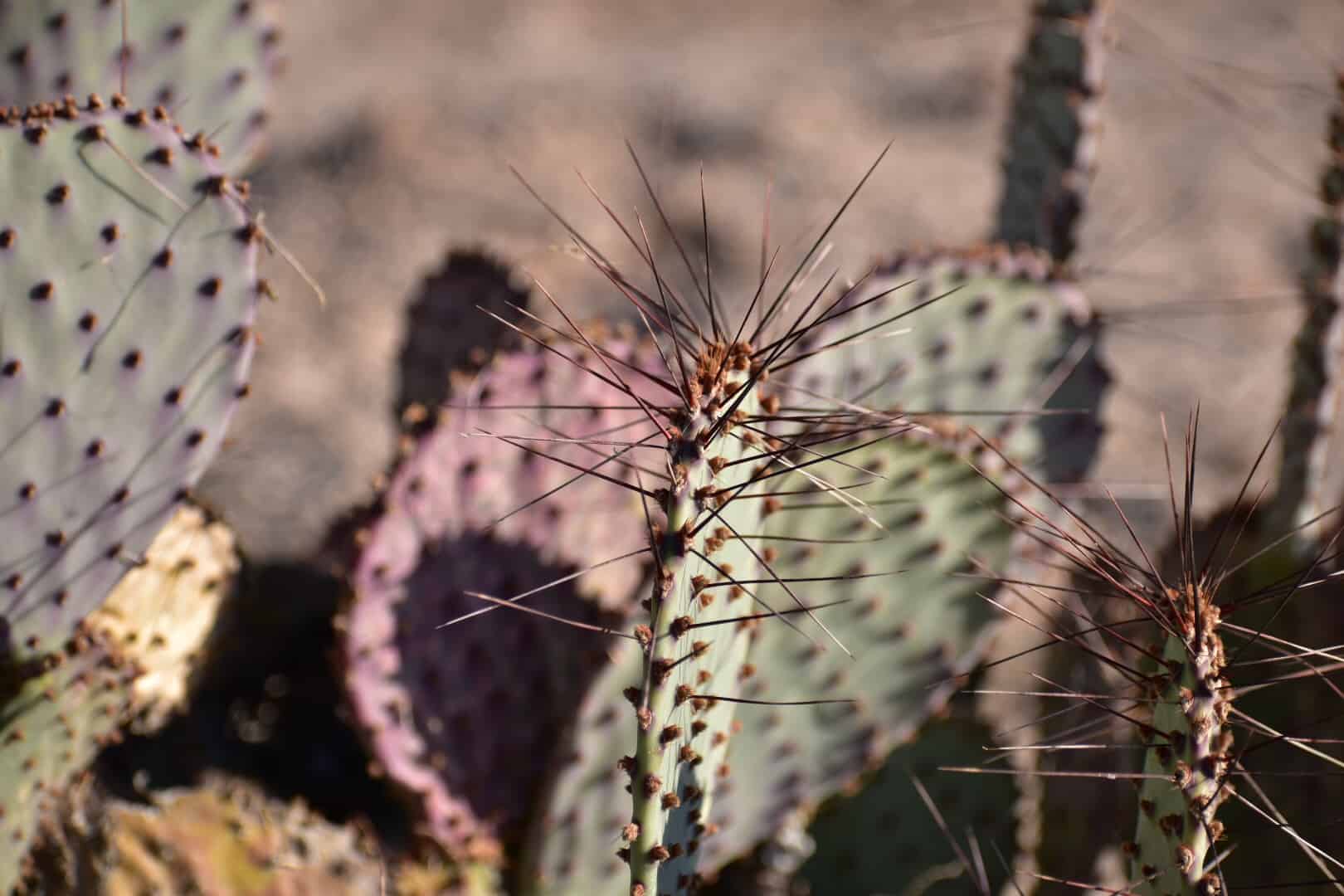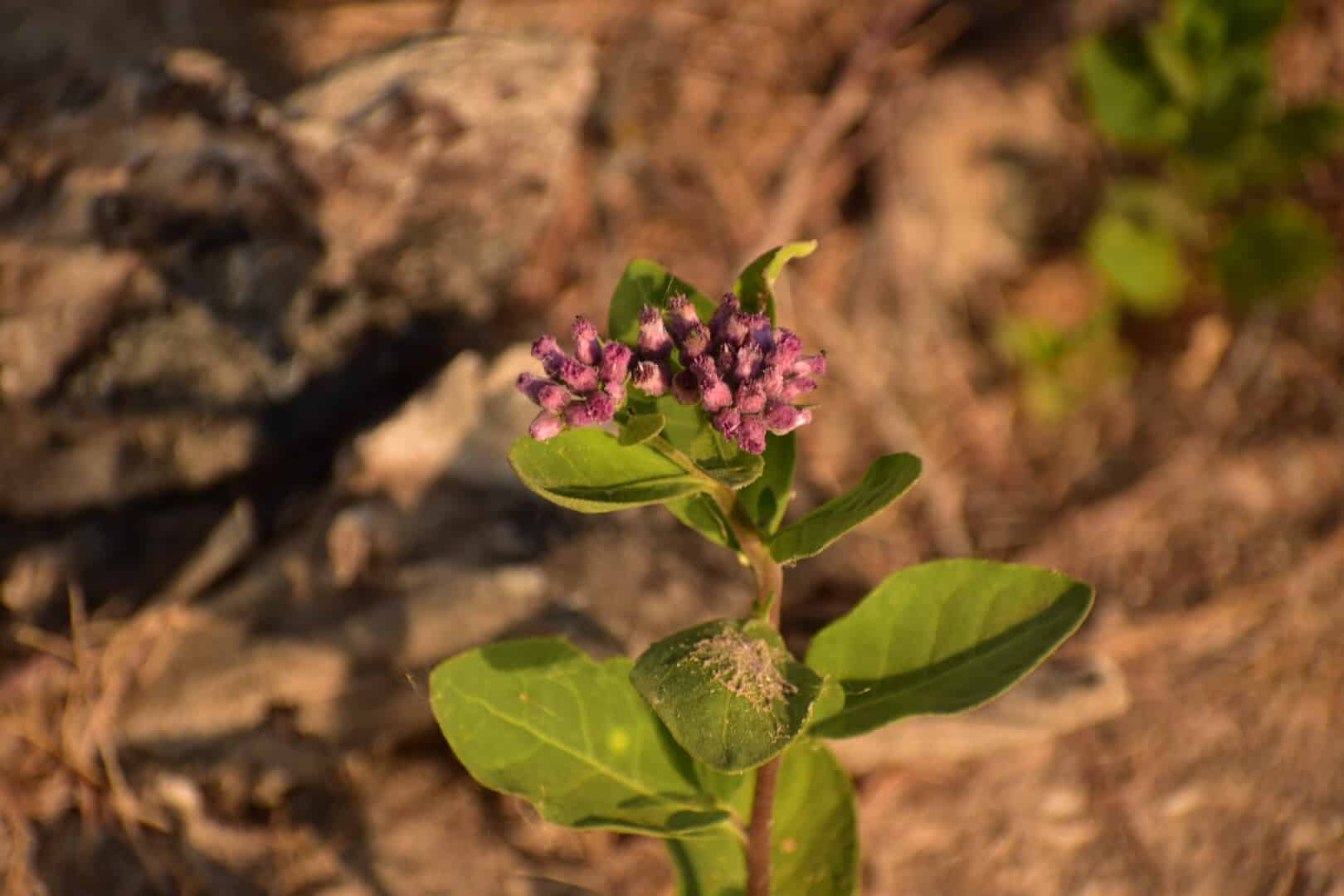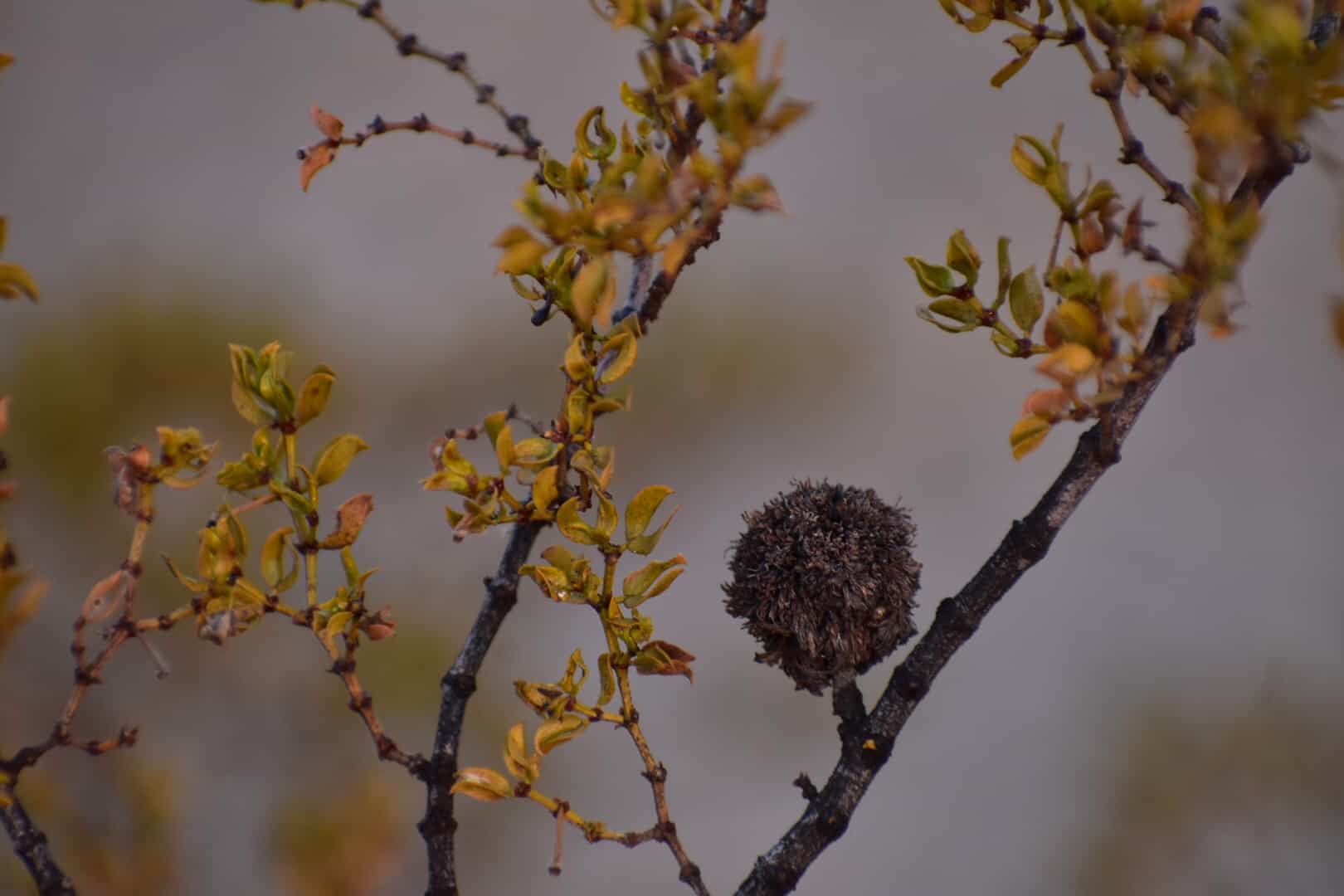 And other bits and pieces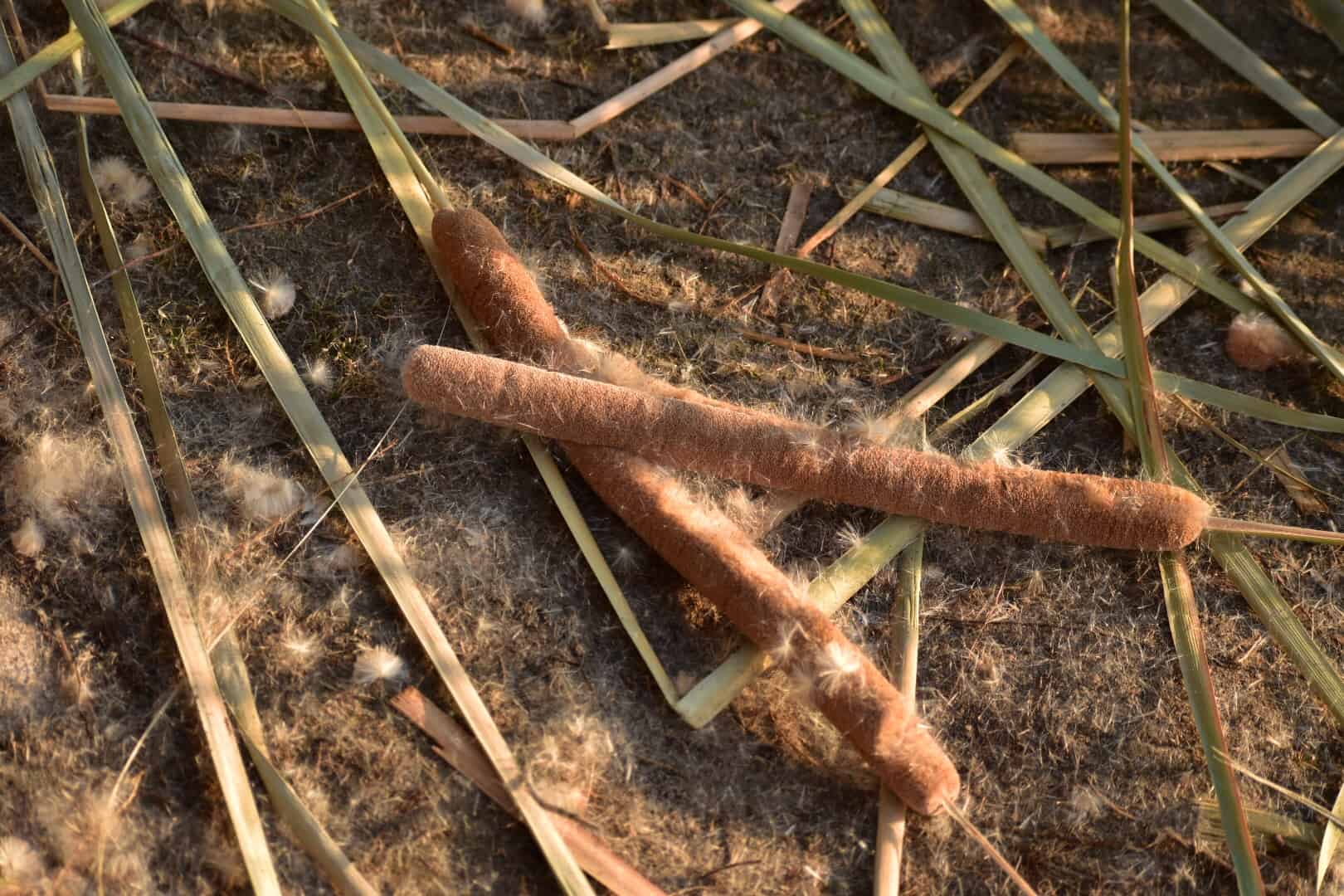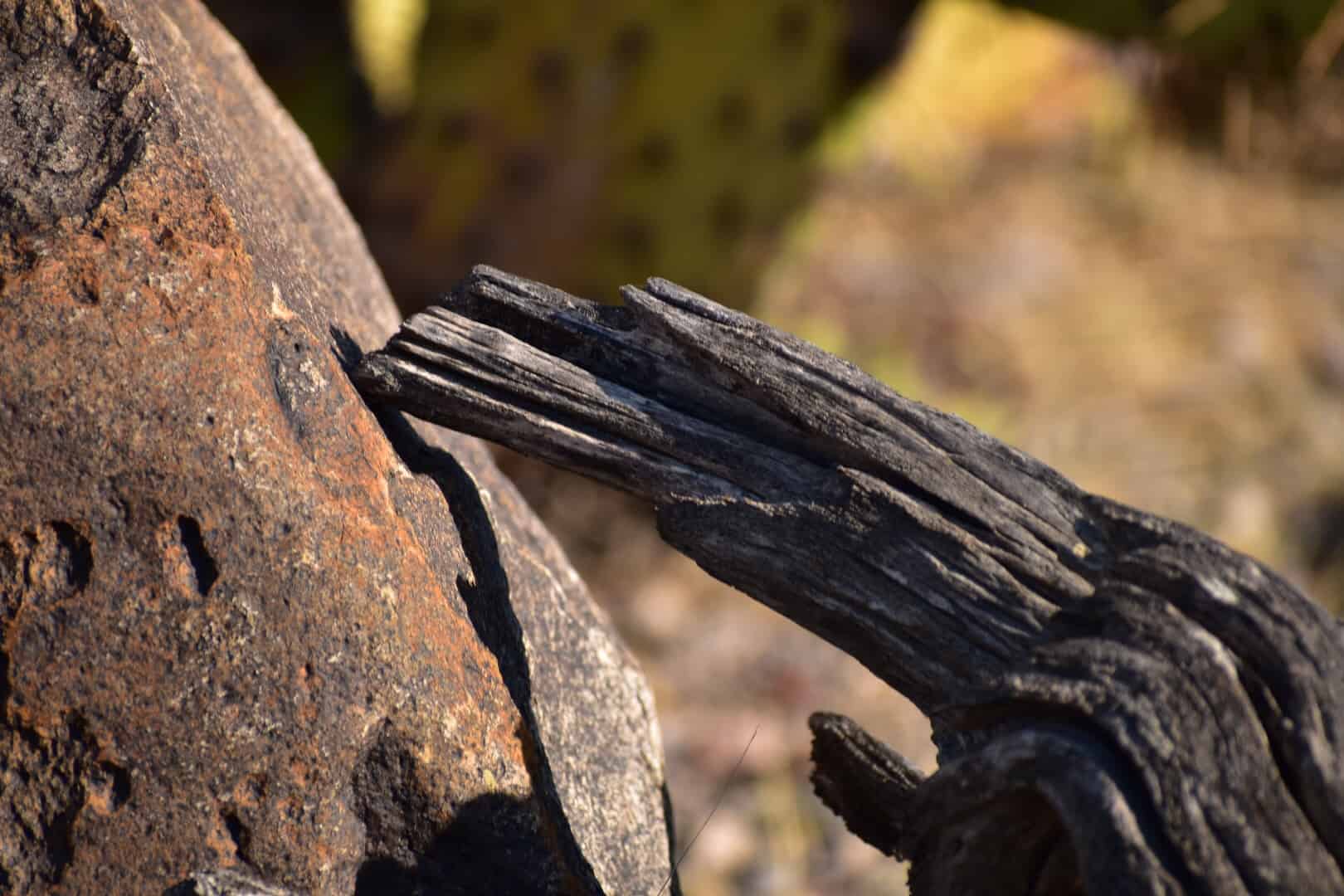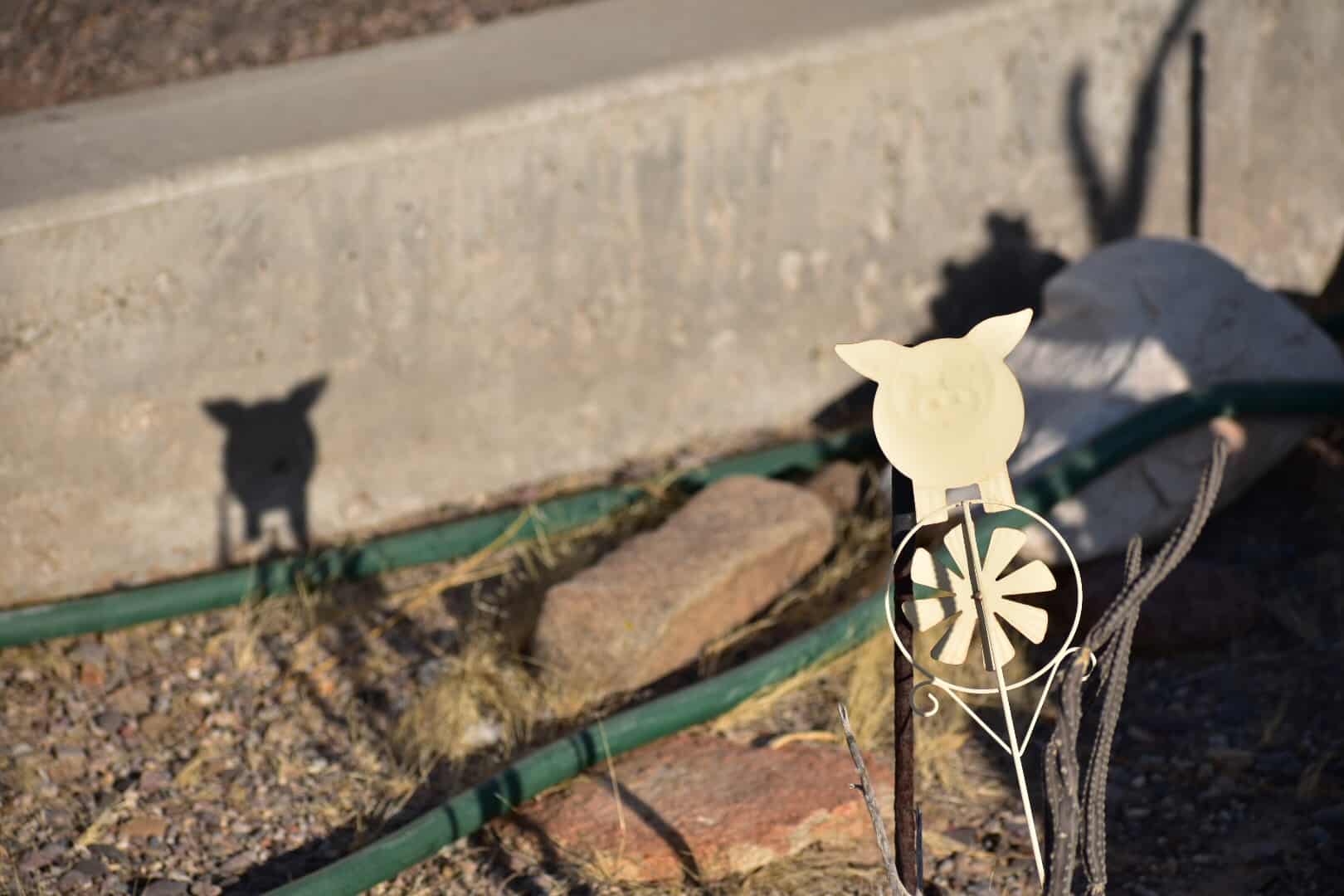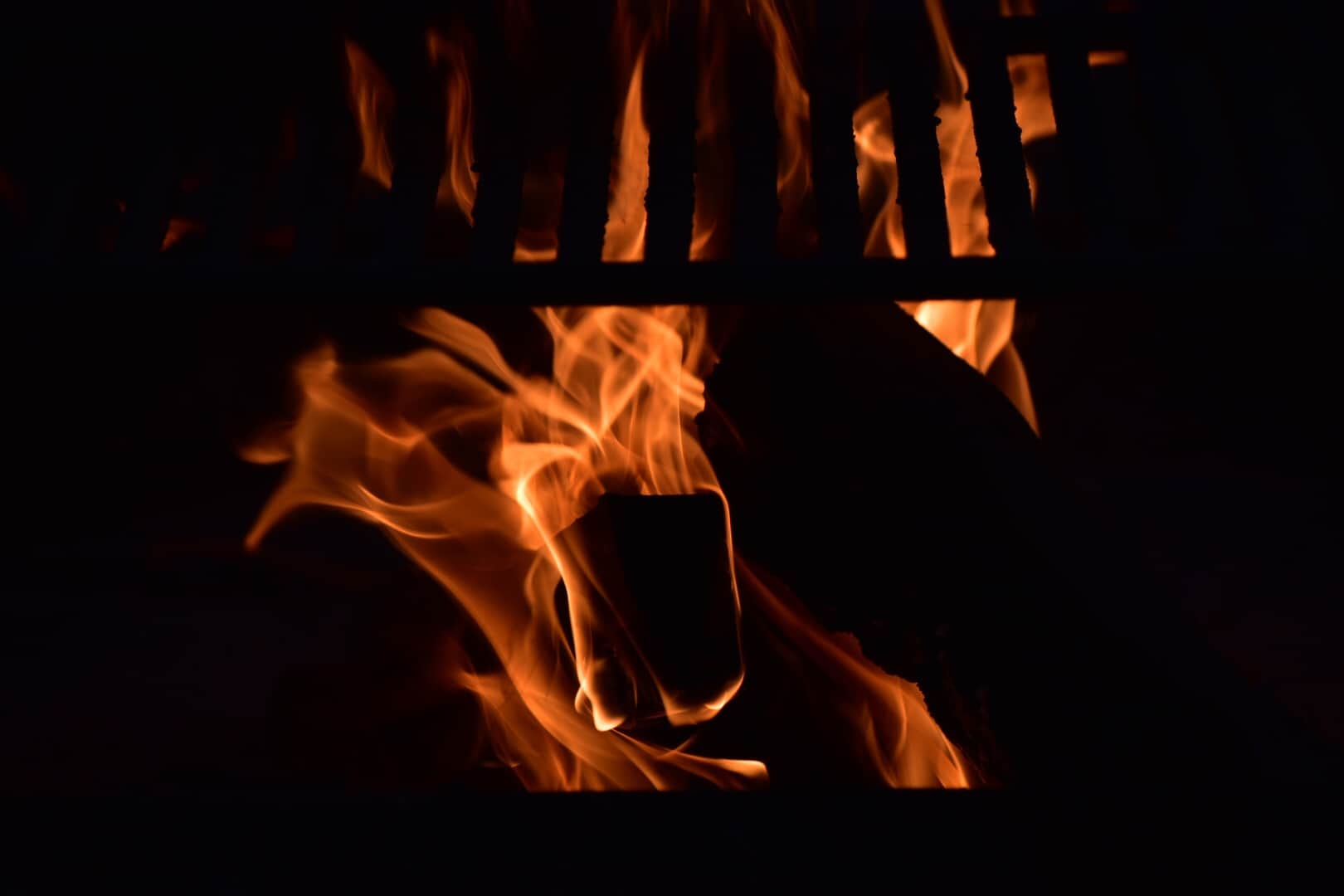 On the way home, we stopped in Superior, where there are some old mining bits on display at the visitor's center.
The rock formations in that area are just stunning.
And the bathrooms were closed. The menfolk found a nearby public restroom that was open.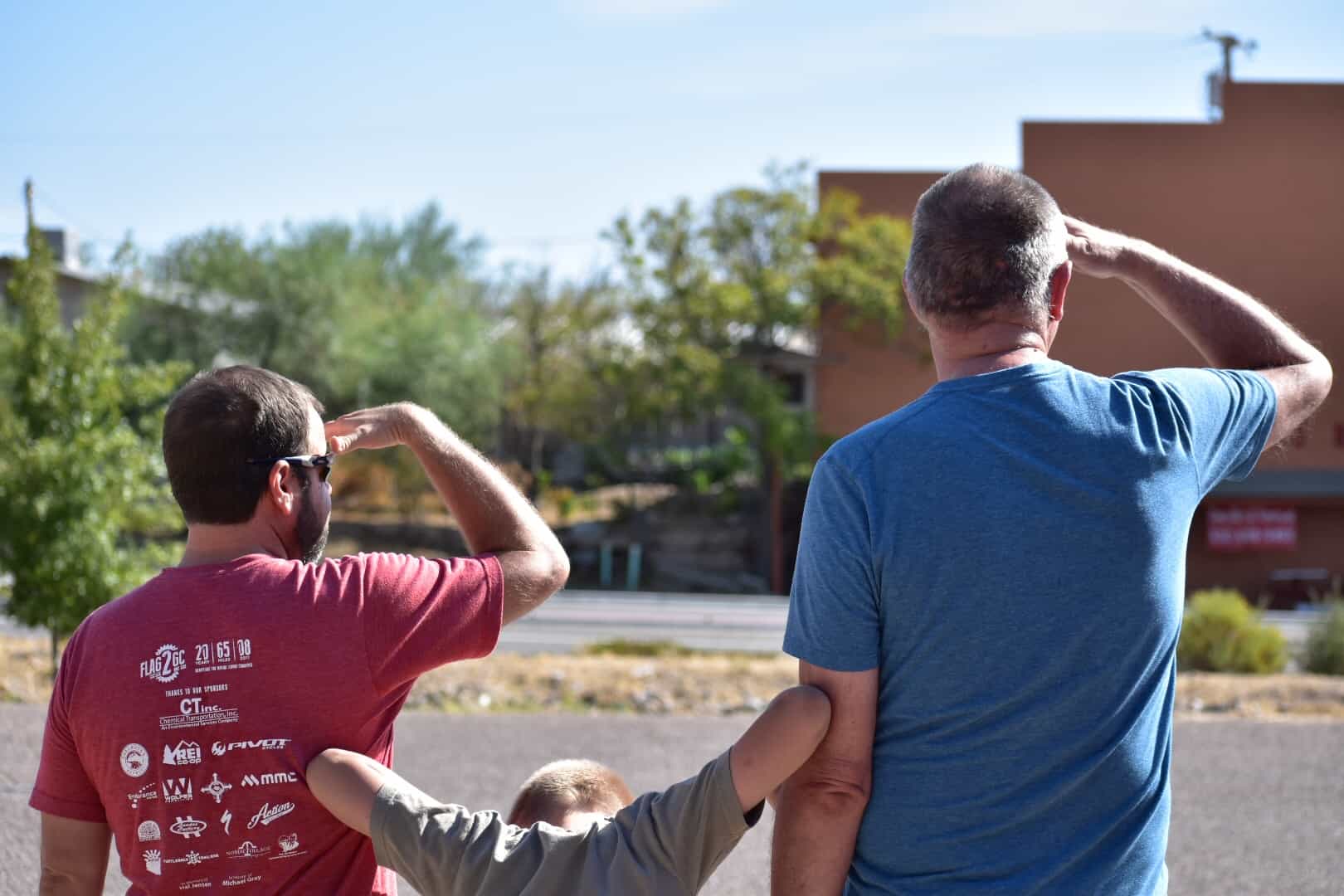 Fun to have a lot of opportunity!
I think my next lens or accessory will be for macro. I like taking close-up photos, seeing the details in things not usually examined closely. For now, I have plenty of work to do on skills that don't have anything to do with the gear.